Preserve your most precious moments
— we'll turn your photos into a stunning, bespoke photo book
An stress-free alternative to create a photo book — we make it for you! Save your time and nerves when your only job is to send images.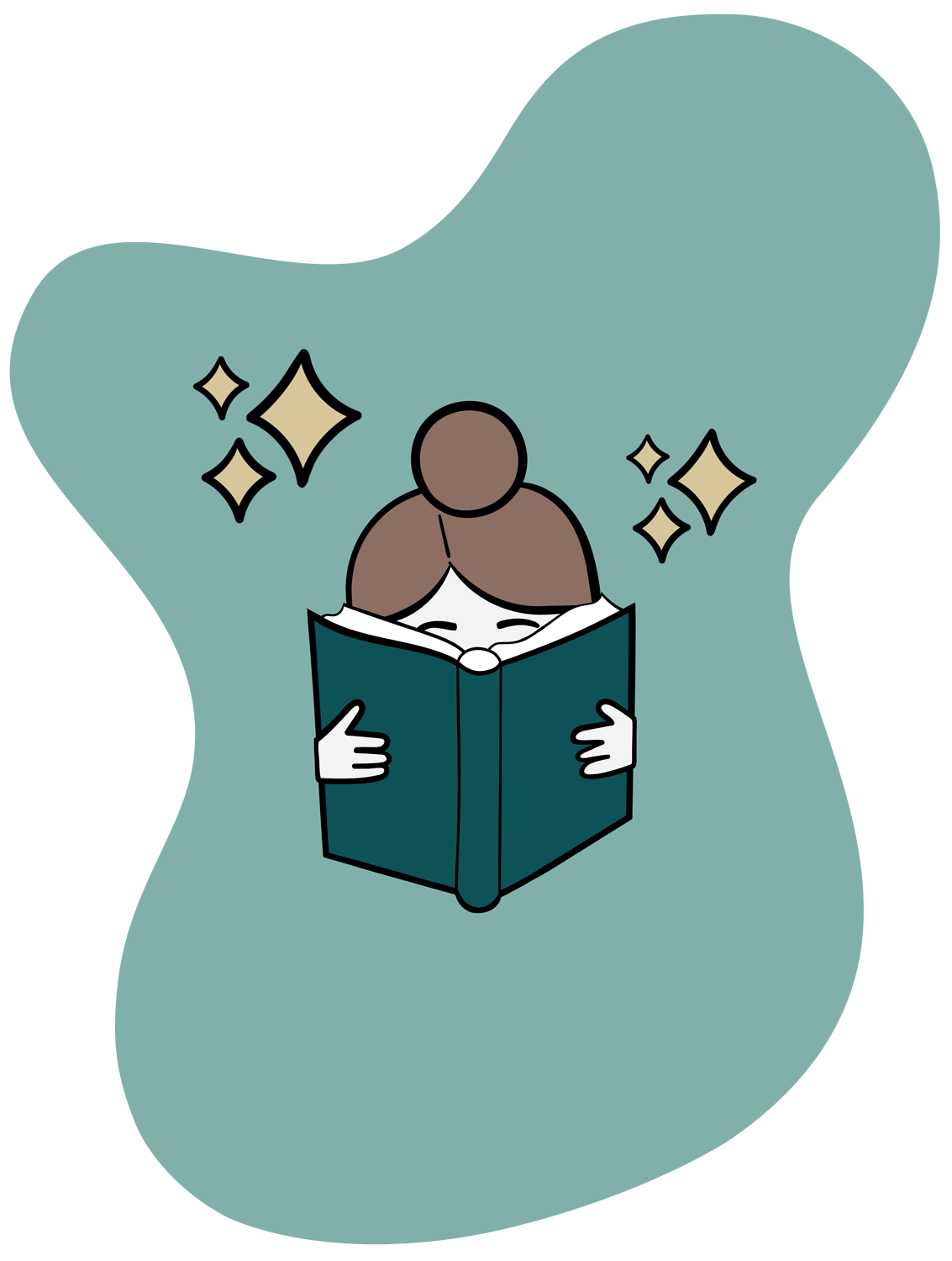 Let us do all the work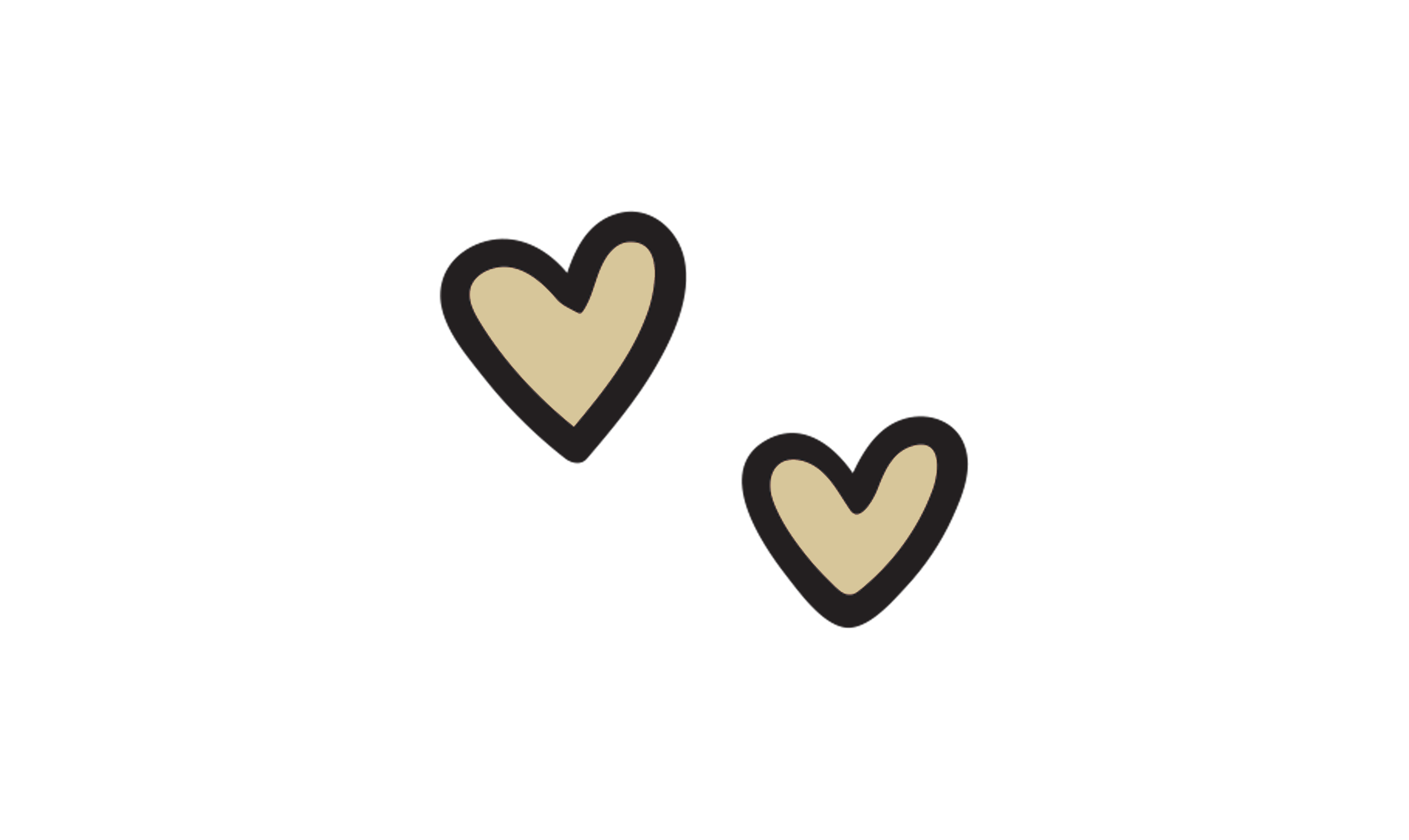 Personalised
Each photo book is completely unique and special. We are not using any ready-made templates, that restrict layouts or design — the whole photo book is designed completely according to your needs.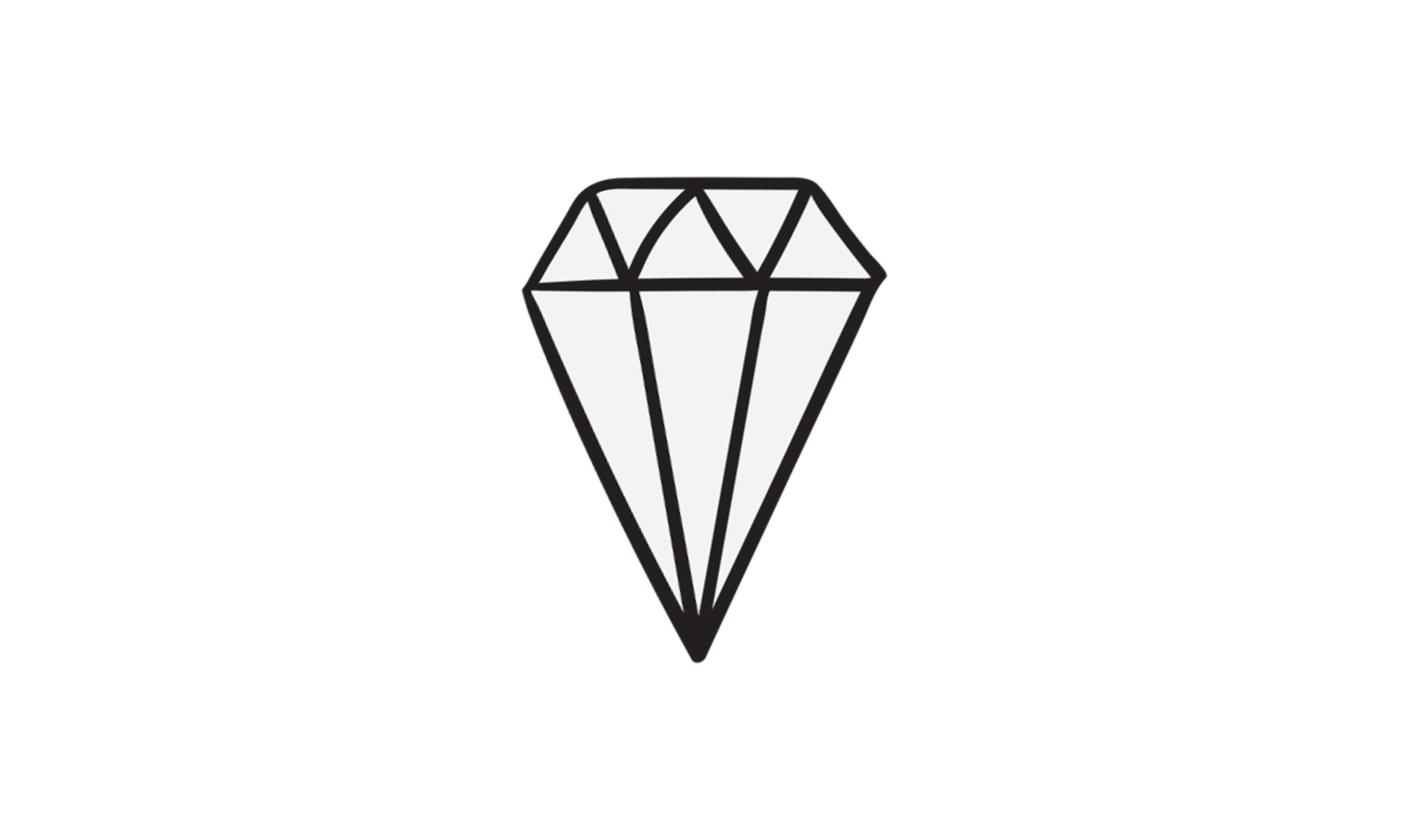 Hassle-free
We offer an alternative to DIY online photo book services. Save time and nerves by having a professional designer create an album — and the end result is exactly what you dreamed of!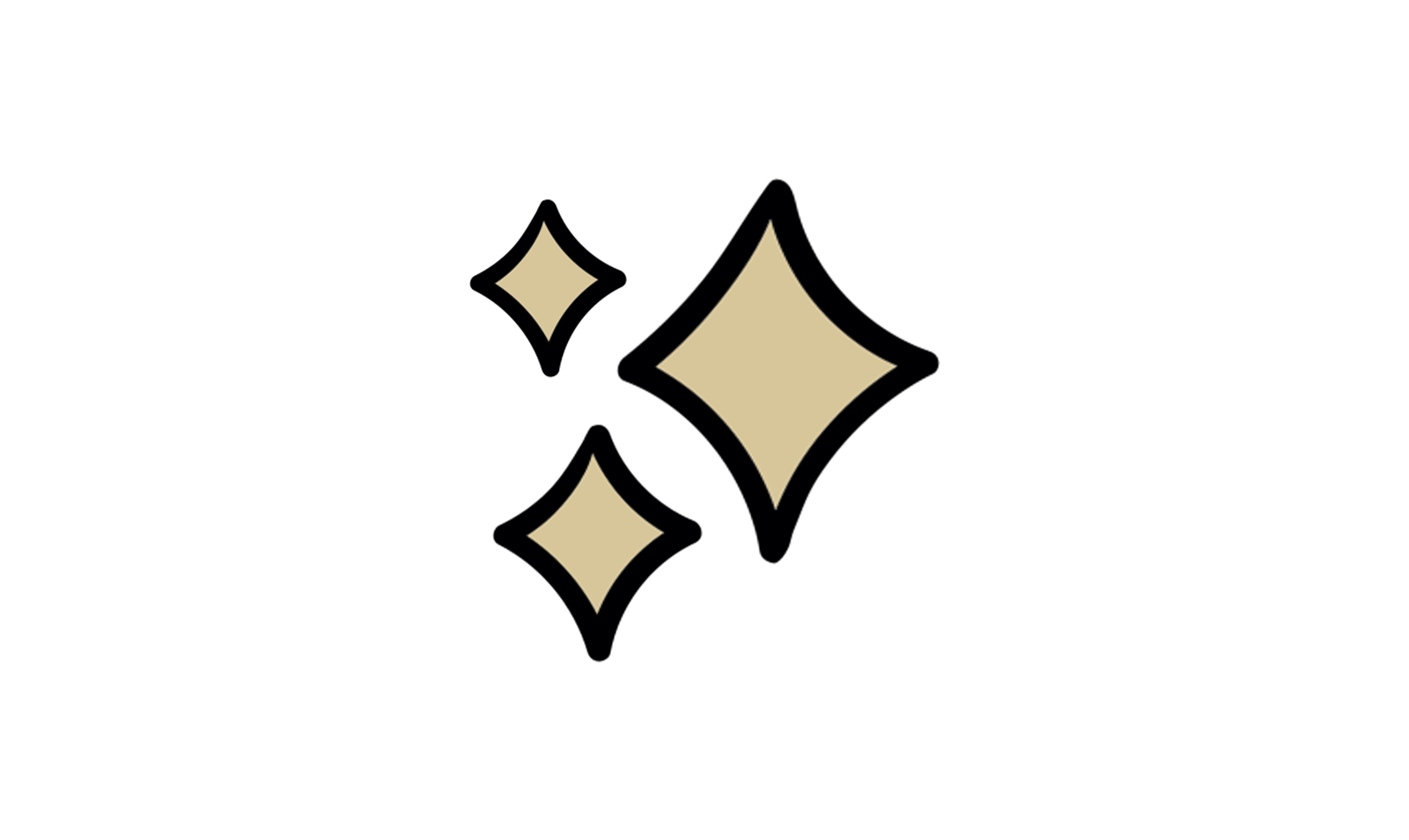 Enjoyable
Receive your photo book ready to flip through. On its pages, your photos come to life — to be cherished and reminisced together. A stunning photo book is the pearl of the coffee table. A treasure that passes from generation to generation.
How do you store your photos?
Photo books are the new generation of photo albums - a great way to preserve your photos both on paper and visible: to browse and reminisce together.
Making a photo book can however be a time consuming and frustrating project - or perhaps you don't even know where to start!
That is why we want to offer an completely stress-free alternative to create a photo book! All you have to do is send the photos, we will take care of the rest.
We will custom design your photo book according to your wishes and needs, with careful attention to detail.
Cherish your memories — let's tell your stories together.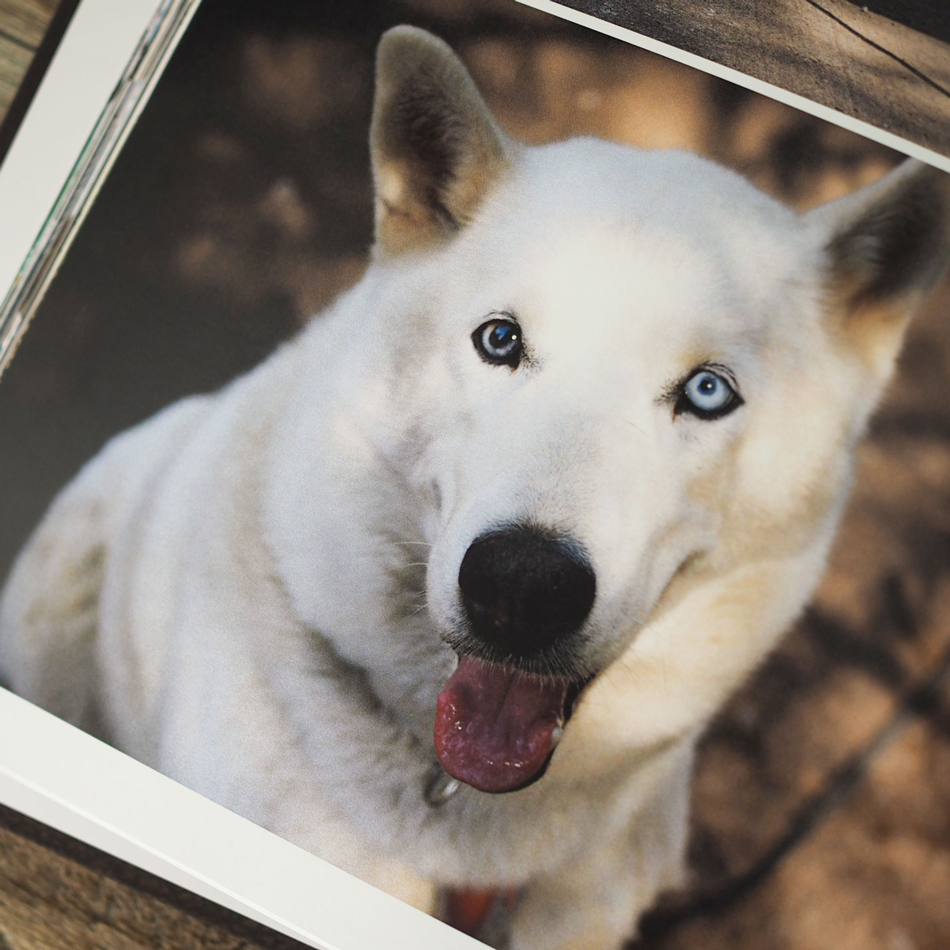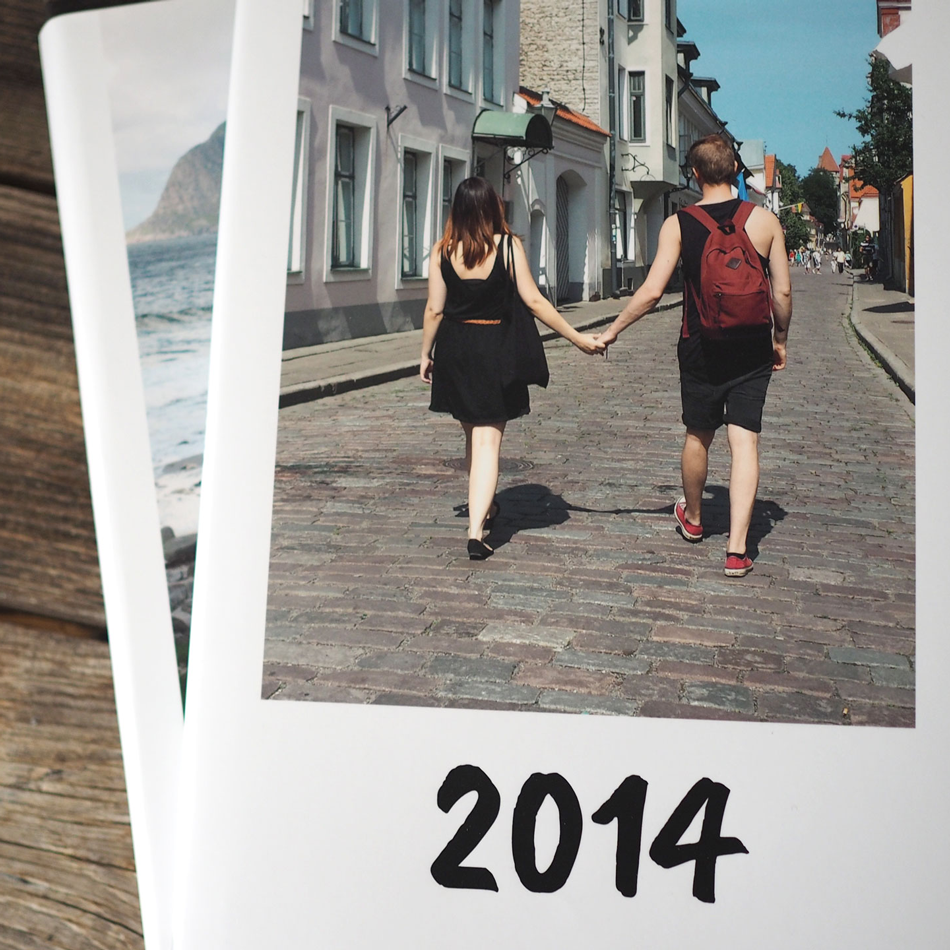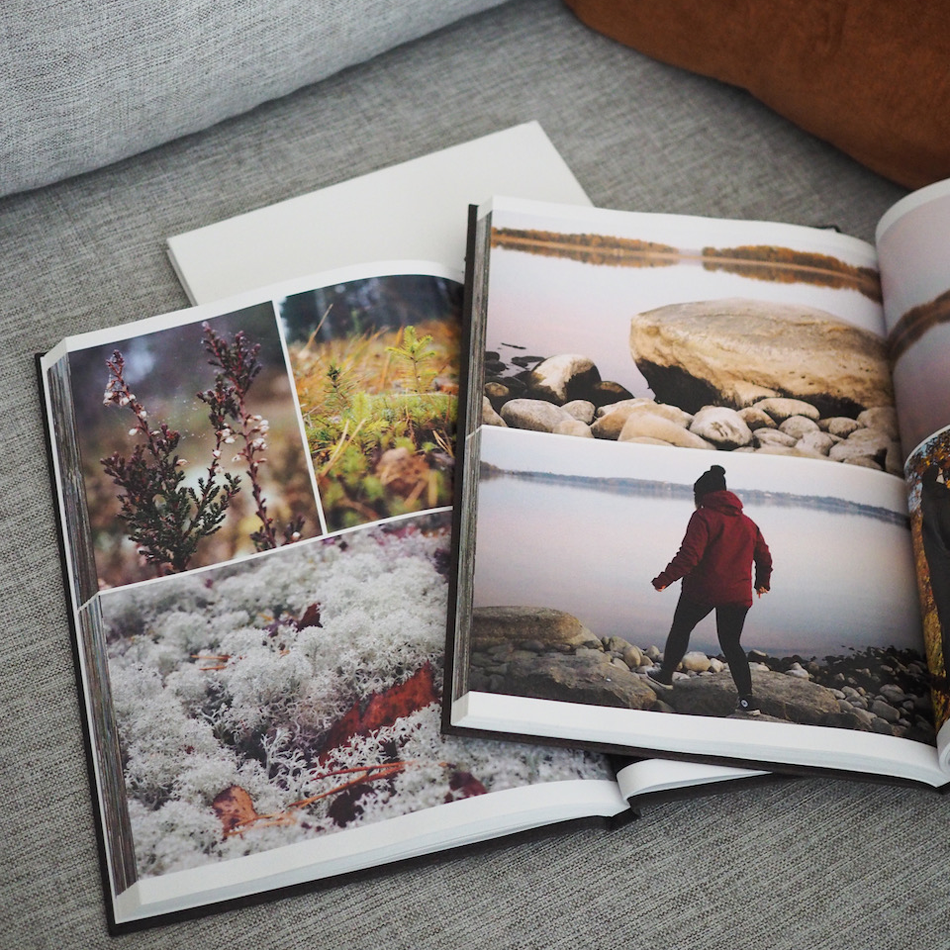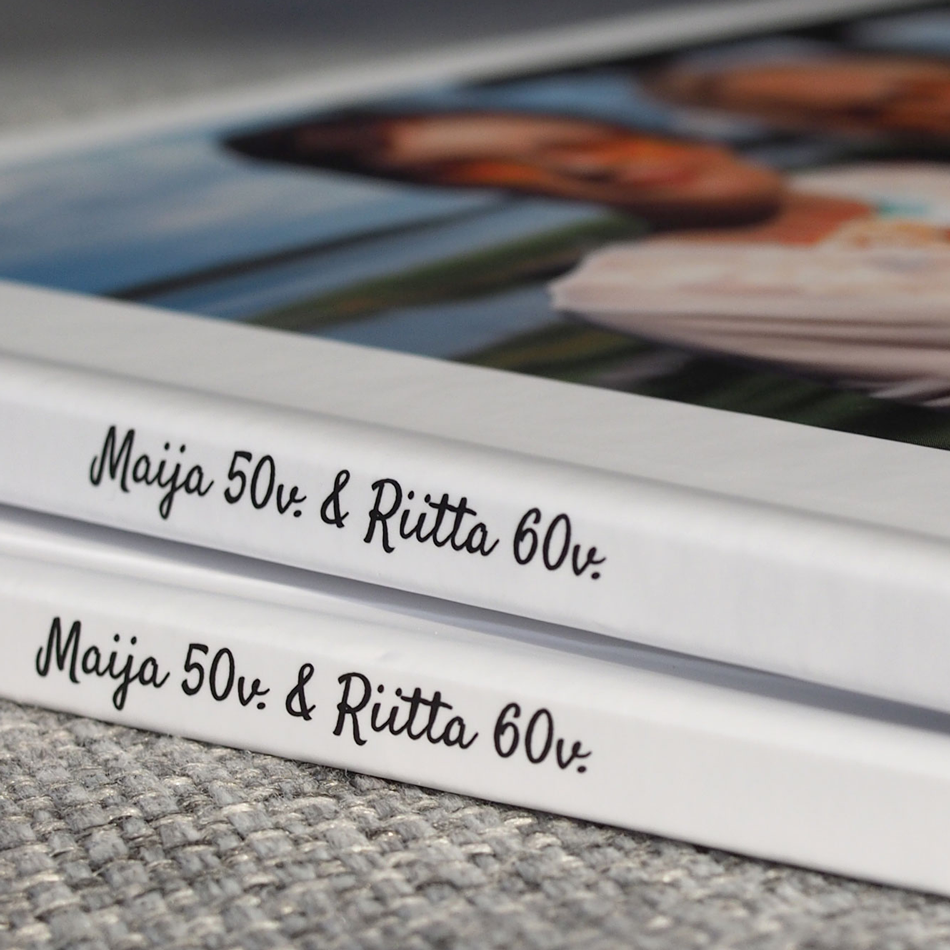 The Theme of the Photo Book
What story do you want to tell in the book? What memories do you want to share with it?
The sky is the limit when it comes to the theme of your photo book. It can be limited to a specific period of time or people, for example. Below you will find inspiration and examples:
• Year-in-review photo book —

an annual yearbook summing up your year

• Travel photo book —

the story of your trip or travels

• Life story photo book —

Person's unique lifestory or family history

• Special event, Occassion —

wedding, graduation, birthday, christening, baby shower, bachelor(ette) party, Christmas, ...

• Anniversary photo books —

love story, friendship, ...

• Pet photo book —

all pet's photos together

• Baby photo books —

baby's first year; smile, tooth, steps, ...

• Moments of your kids —

bring together photos to give for grandparents and godparents

• Summer holiday book —

the best summer holiday memories

• Hobby photo book —

football, ice hockey, horseriding, concerts and gigs, ...

• House historic —

home renovation, house building, ...

• Recipe book
• Portfolio
The Contents of the Photo Book
Are there any memories other than photos related to your chosen theme? What can the photo book contain and include?
Your bespoke photo book can include more than just photos. Below you will find inspiration for what your photo book may contain:
• Digital photos
• Printed photos
• Texts —

dates, locations, caption, ...

• Long-form texts —

special memories, a speech, a summary of your year, ...

• Scanned in memories —

letters, drawings, greeting cards, news articles, ...

• Personalised illustration —

we also make unique illustrations based on something from your photos, maps, ...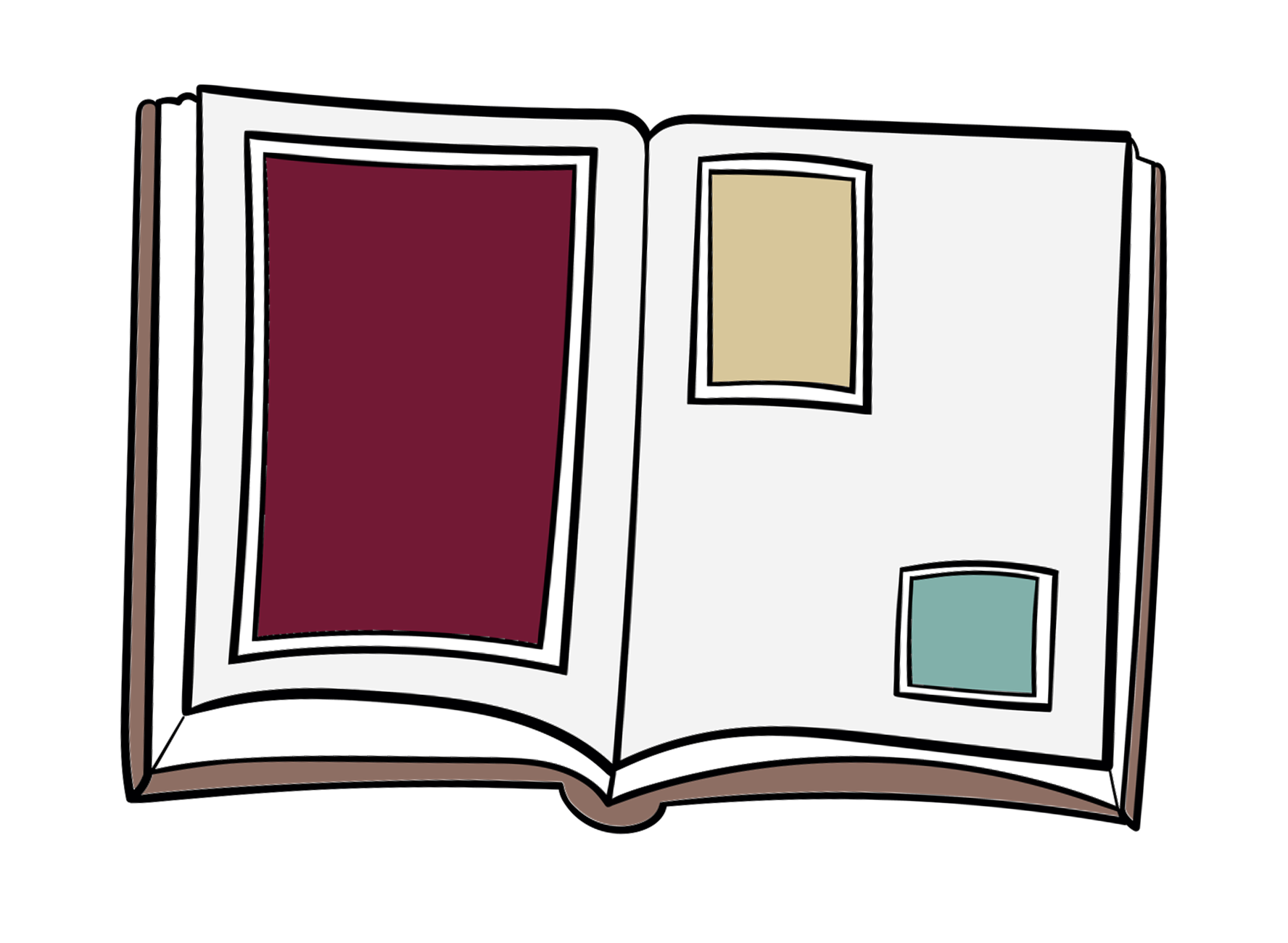 Pricing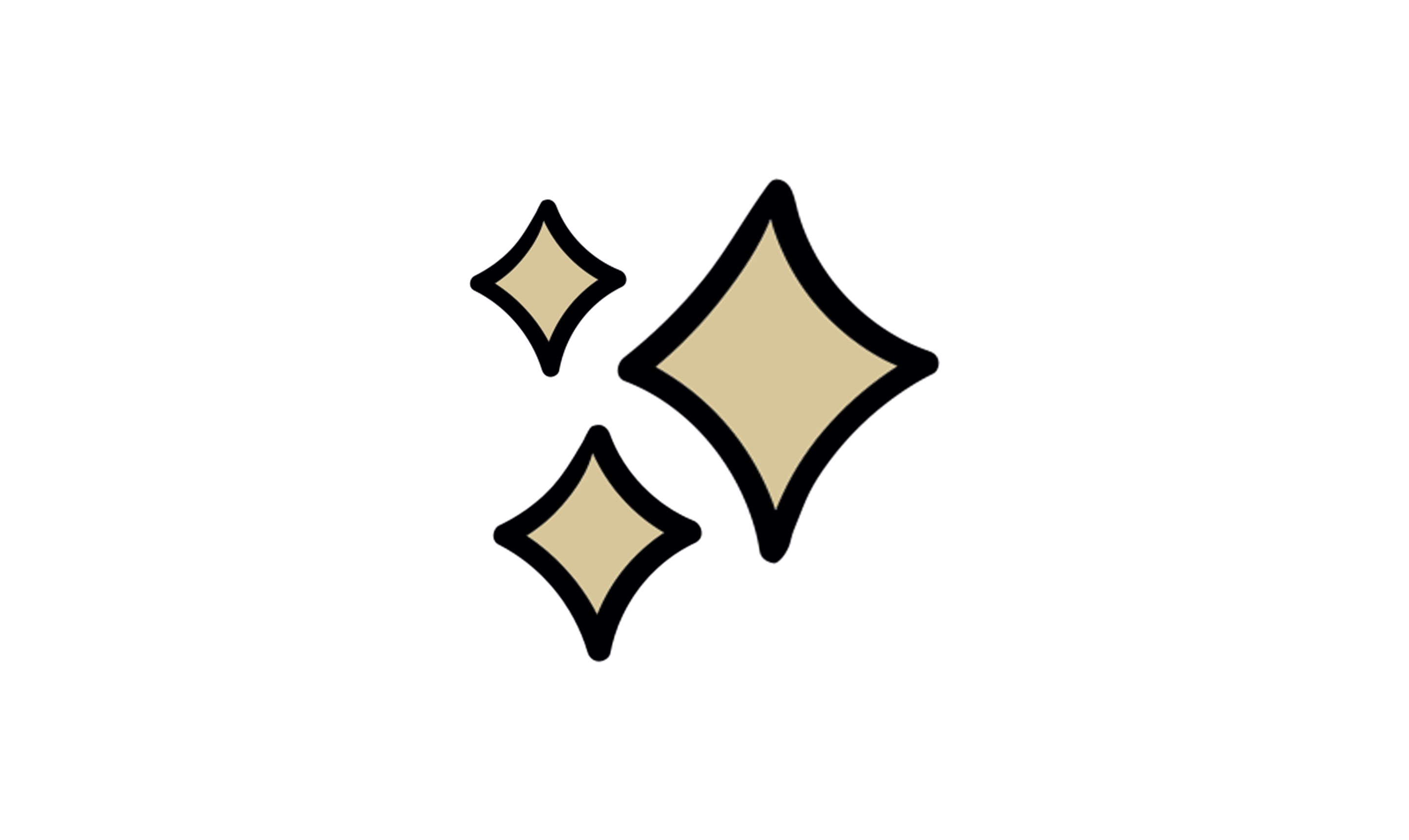 Small
• Photos max:

100 pcs



• Size:

portrait A4 / landscape A4

• Paper:

matte (170gsm)
From 250 €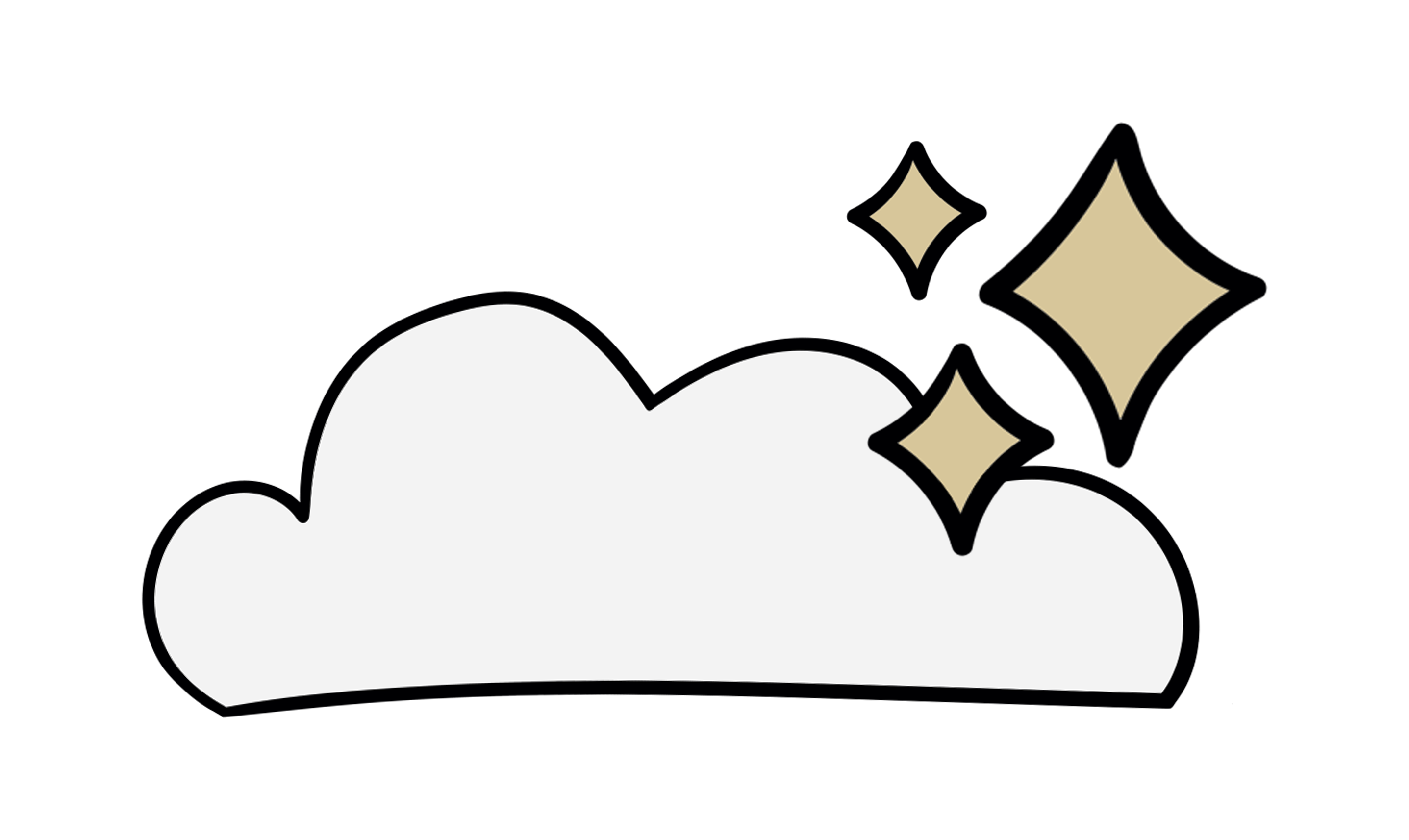 Medium
• Photos max:

200 pcs



• Size:

portrait A4 / landscape A4

• Paper:

matte (170gsm)
From 350 €
Large
• Photos max:

300 pcs



• Size:

portrait A4 / landscape A4

• Paper:

matte (170gsm)
From 450 €
Something else?
If what you're looking for isn't listed above, let us know! We provide also more specific projects for both personal and corporate use.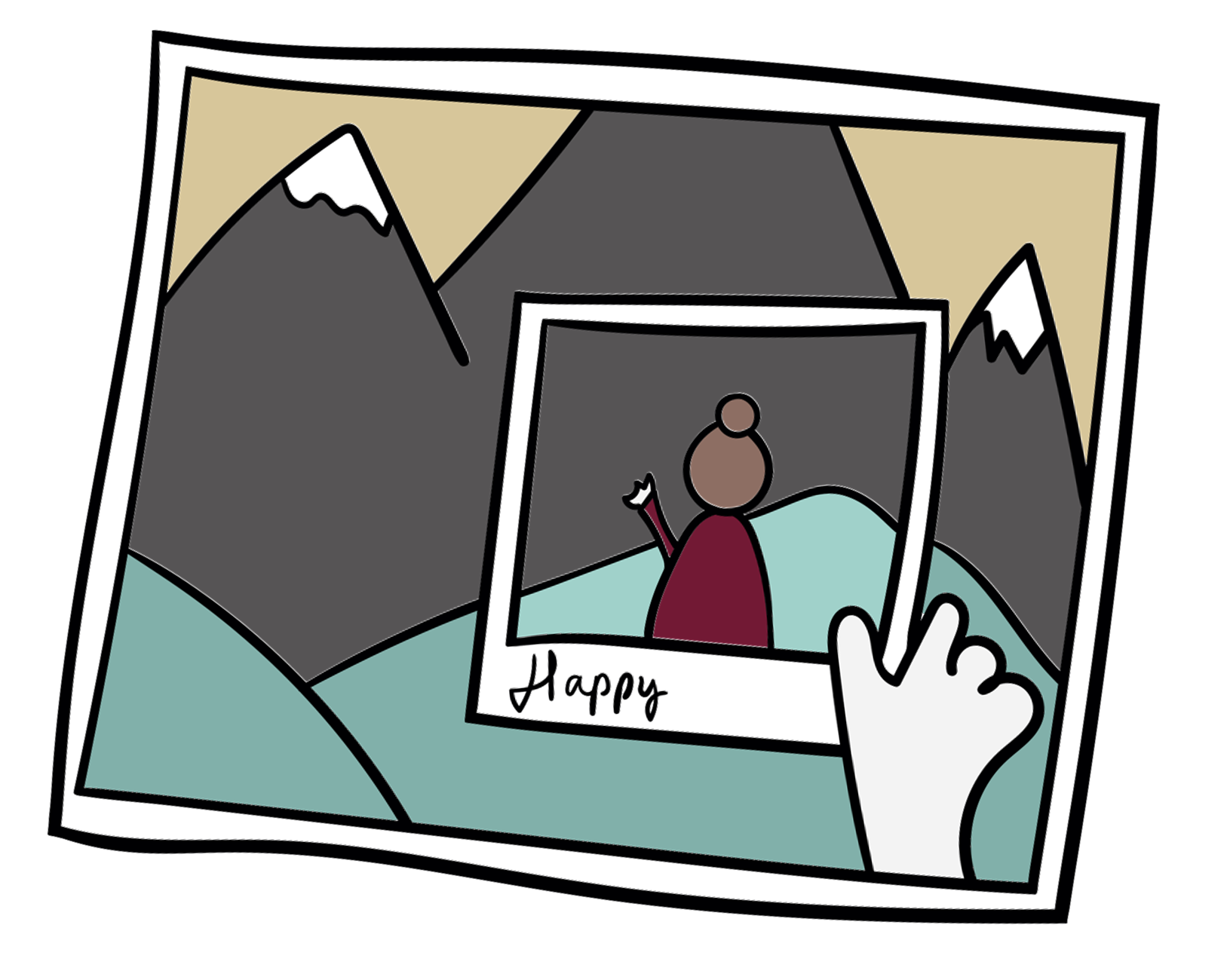 Do you have piles of photos scattered around?
Nowadays more photos are piling up daily on your phone and computer. Does choosing photos for your photo book feel like an overwhelming task?
We can help you! We also offer photo (or other material) selection and curation assistance at an additional cost.
We'll go through the stacks of up to thousands of photos for you!
A photo book is also a really unique gift!
Are you looking for a personalised 50th birthday gift, or are you trying to come up with a slightly more meaningful birthday or Christmas gift for your loved one?
A bespoke photo book is an unforgettable gift that will last. It will surely delight the recipient and it is full of memories to return to.
However, if you are not sure which theme the recipient of the photo book would choose, you can purchase a gift card for piiiabooks -bespoke photo book!
The gift card is delivered by email, and you can either print it or email it directly to the recipient.
How it works
Step
01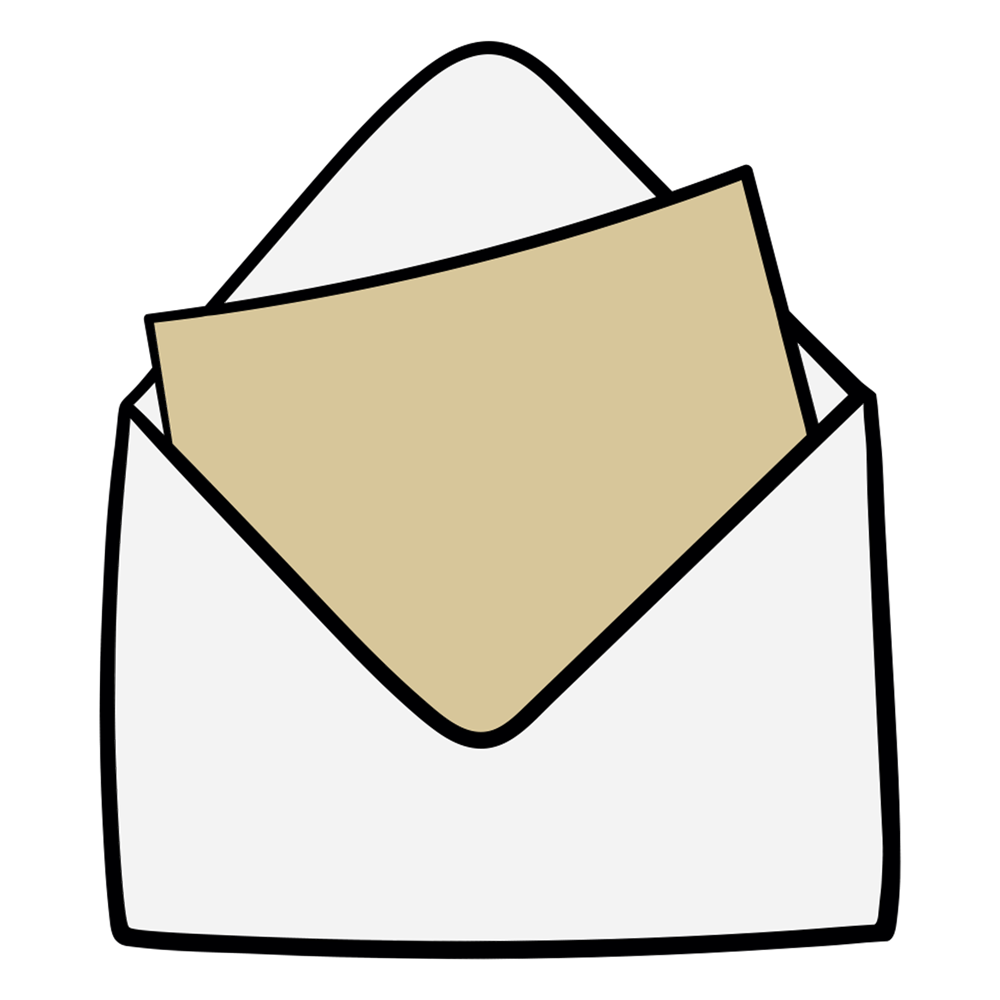 Fill out the form
The form
Fill out our inquiry form. By submitting the form, you address your interest of ordering a photo book.
Step
02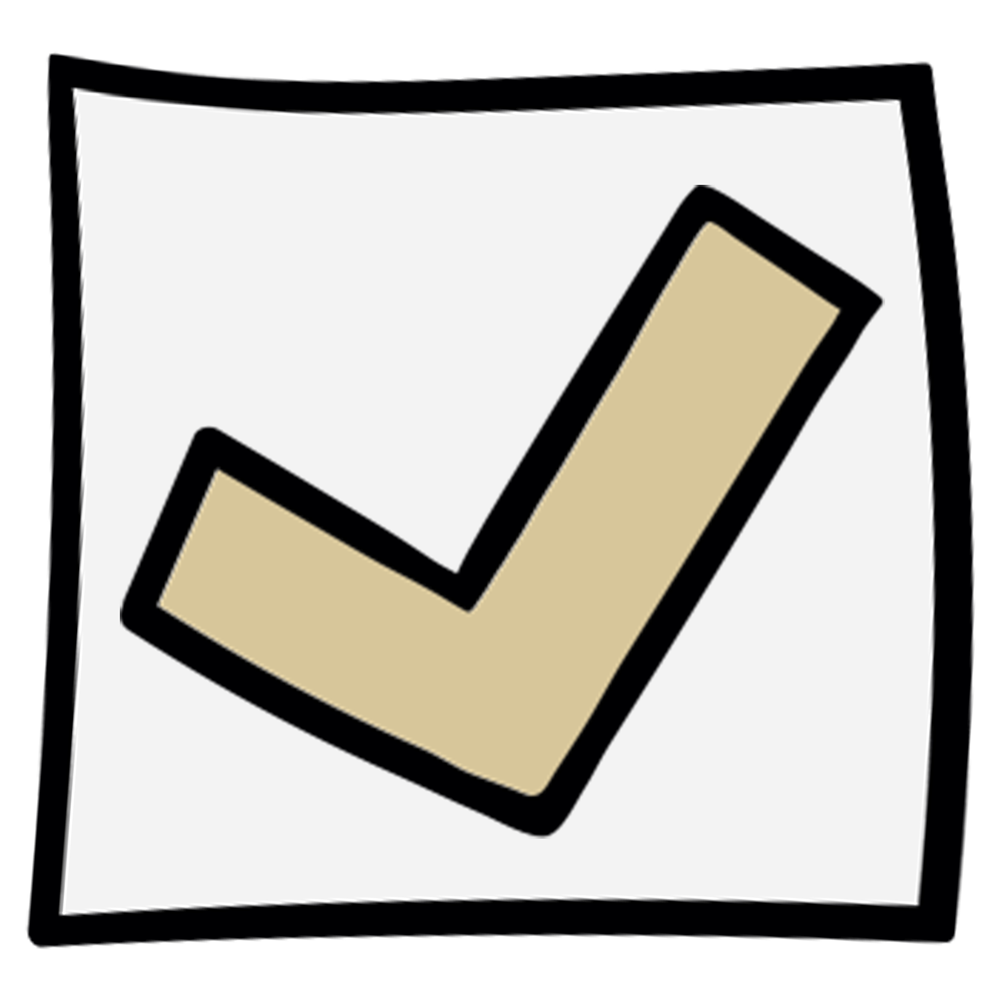 Confirm order
We will provide a quote for you by email. If you approve it, pay your deposit (50%) to confirm your order.
Step
03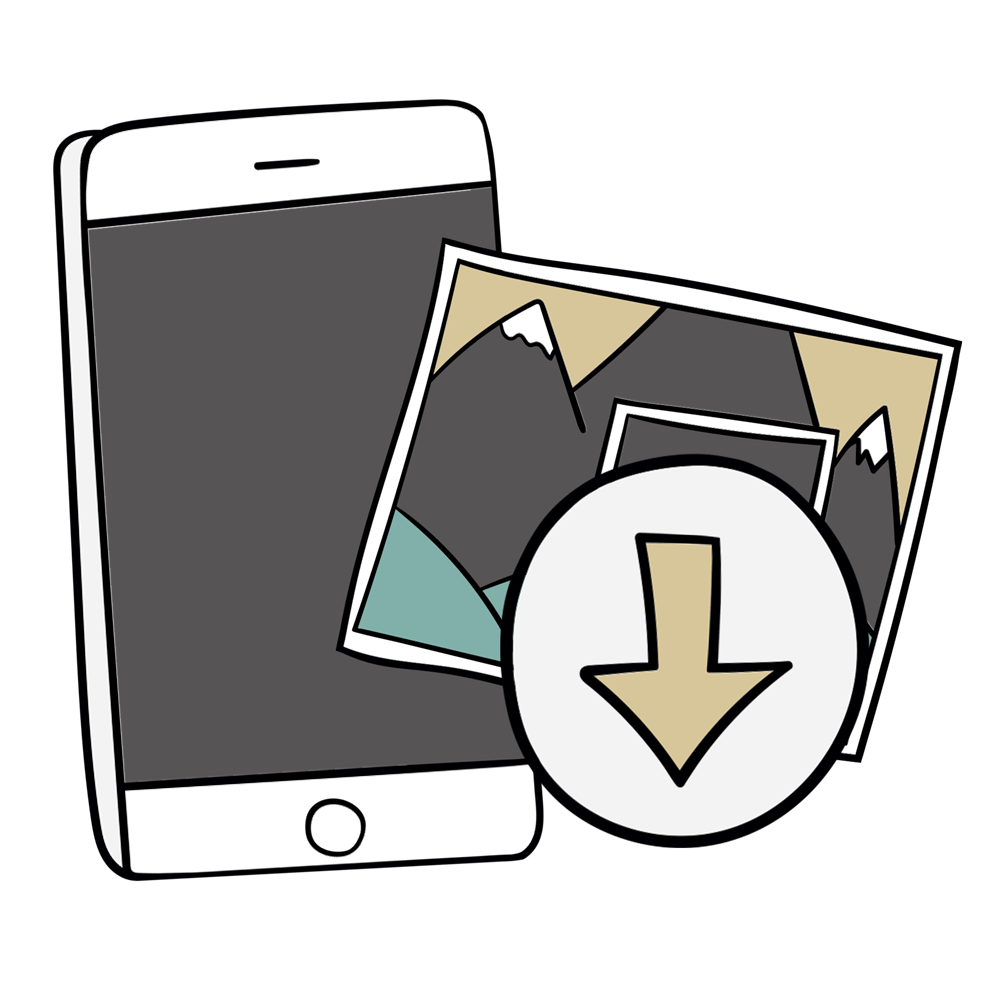 Send photos
To start designing your photo book, send us your photos. Follow the instructions you got on the previous step.
Step
04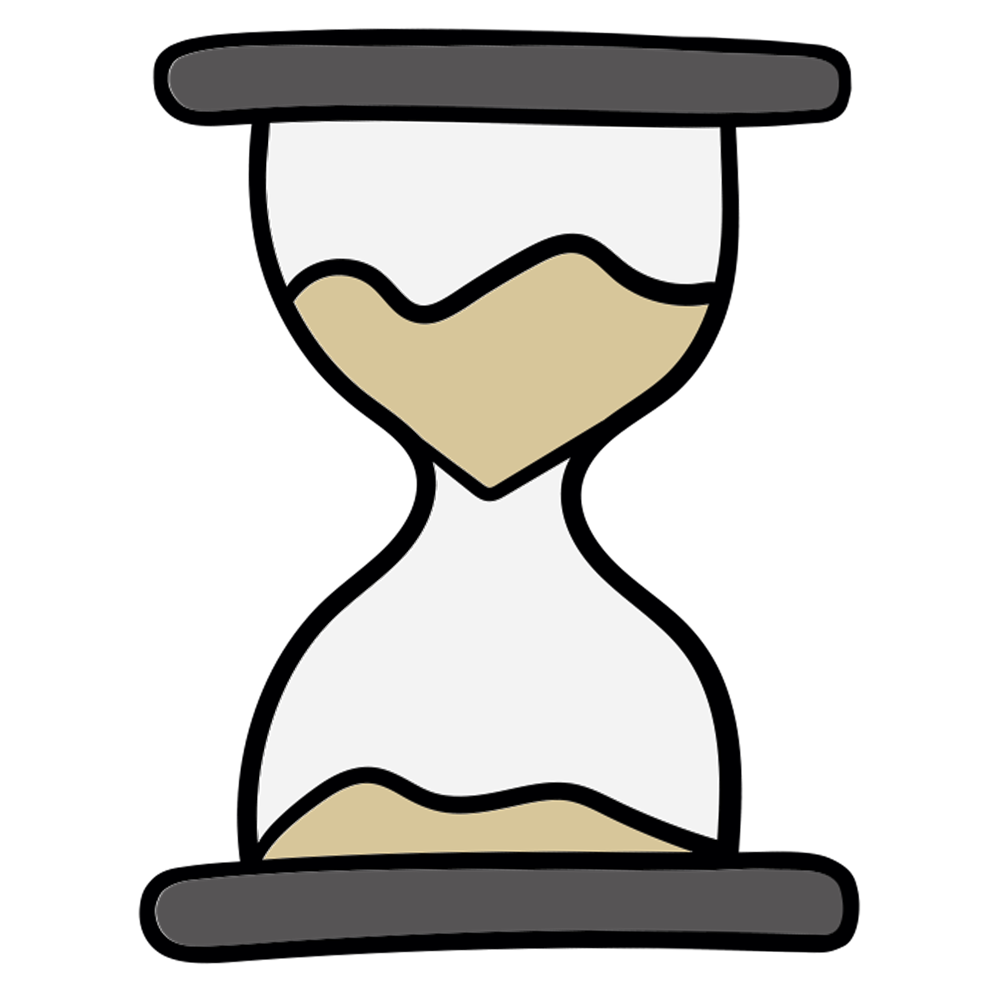 Wait
Designing of your photo book starts — and you can breathe a sigh of relief. We are working on that book that has been on your 'to-do-list' for ages!
Step
05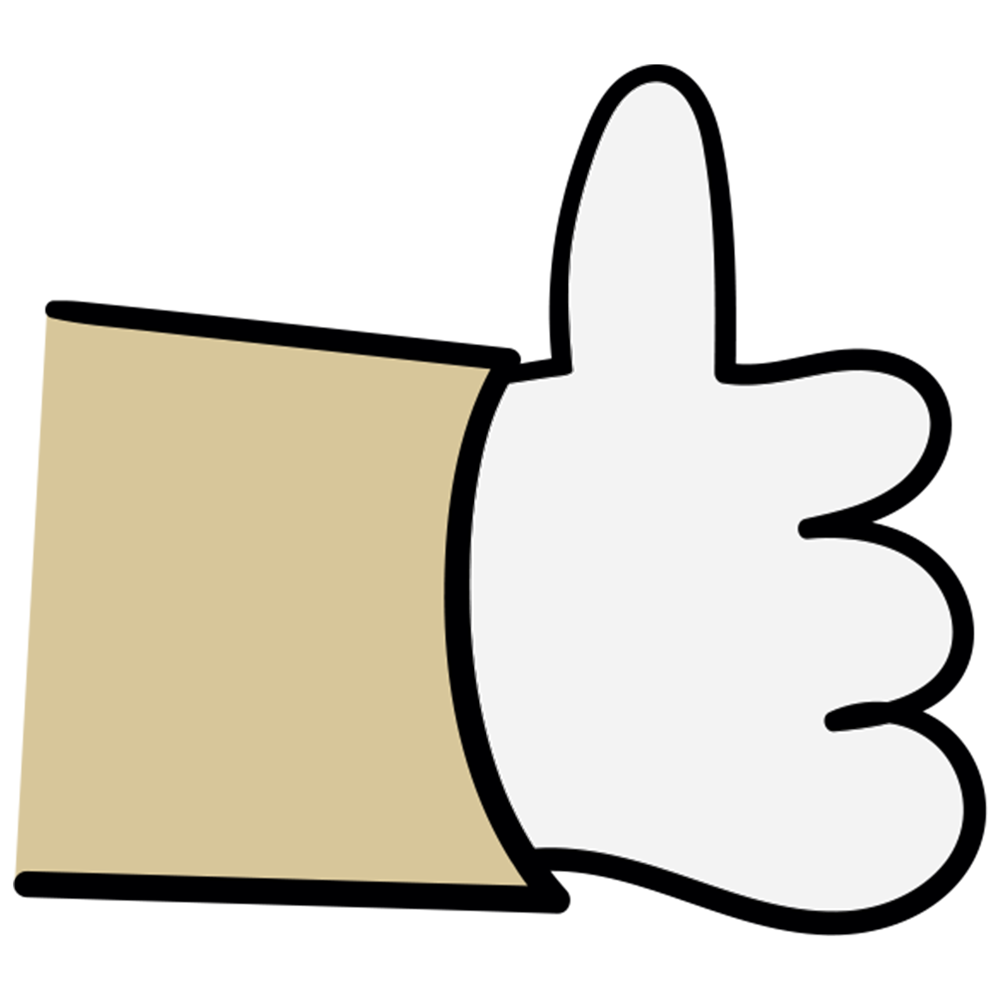 (Preview)
Once your photo book is complete, you'll have the chance to preview it, before it goes to print. It's optional - you can as well keep the final look as a surprise!
Step
06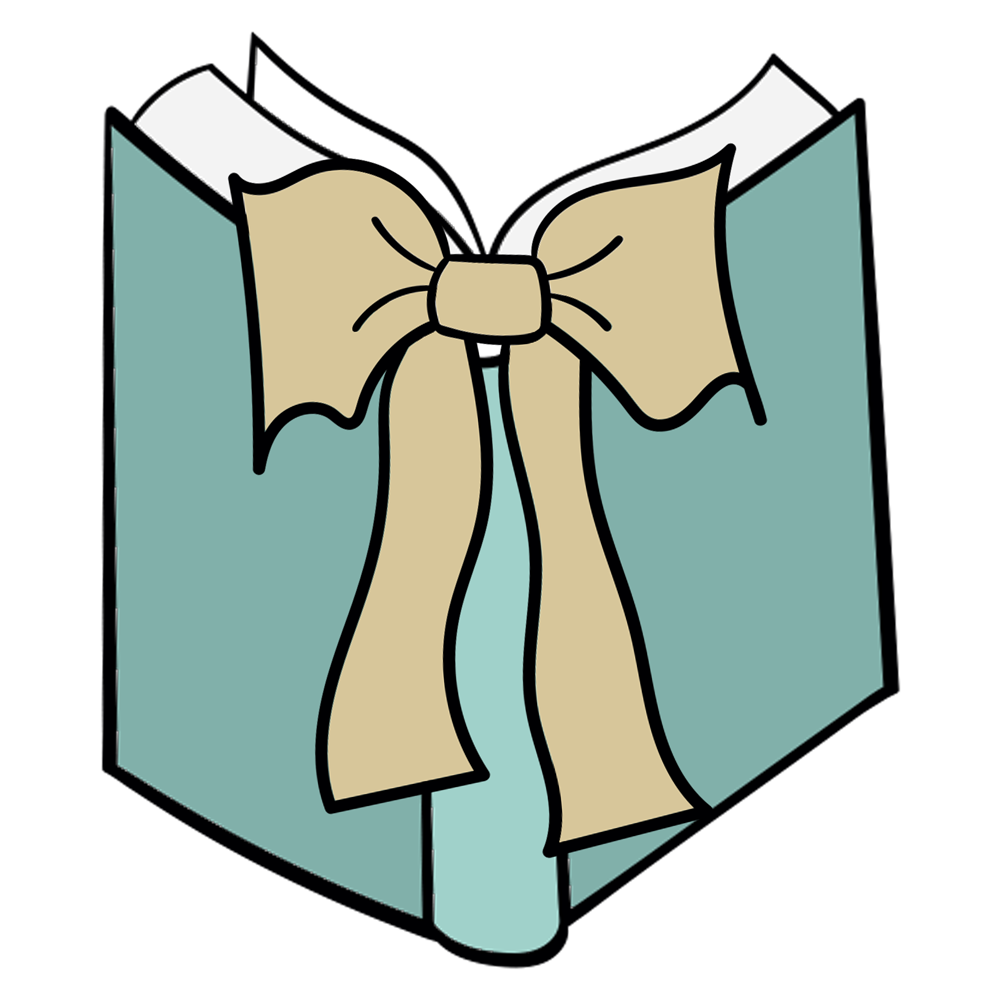 Receive
Your photo book arrives! Treasure it forever and enjoy your cherished memories with family and friends for years to come.
"You are my treasure! The most likely
you saved me

from a nervous breakdown!"

— Customer, Travel photo book as a birthday gift for her friend
Bring your photos back to life:
keep them visible

✨

Glad to hear that you want to preserve your memories. Let's create a stunning, personalised photo book together for you!

To start your bespoke photo book order, fill out the form. It helps us better understand what you are looking for of your photo book.

Next we will provide a quote for you by email. After you have approved it and confirmed your order — we begin to design your photo book!

Did you know that you can make a big difference when buying from a small business? You help support a dream - and share joy! Every purchase is truly appreciated (and time for a little happy dance) ❤️