Preserve your most precious moments
Cherish your photos – we'll turn them into unique, bespoke photo book, on the pages of which your dearest memories will come to life
Your memories are worth it
We take more photos today than ever before. Often, however, photos are just stored and left on our phones and computers.
Don't let your memories disappear! Photo books are a great way to preserve your photos safe.
A high-quality photo book also lasts from one generation to the next - bringing joy to sharing moments and passing on your story.
Let us do all the work
Making a photo book can be a time consuming and technically challenging project. We want to help you!
We offer a completely stress-free alternative to DIY online photo book services!
By outsourcing work to us, you save nerves and time. All you have to do is send the photos, we will take care of the rest.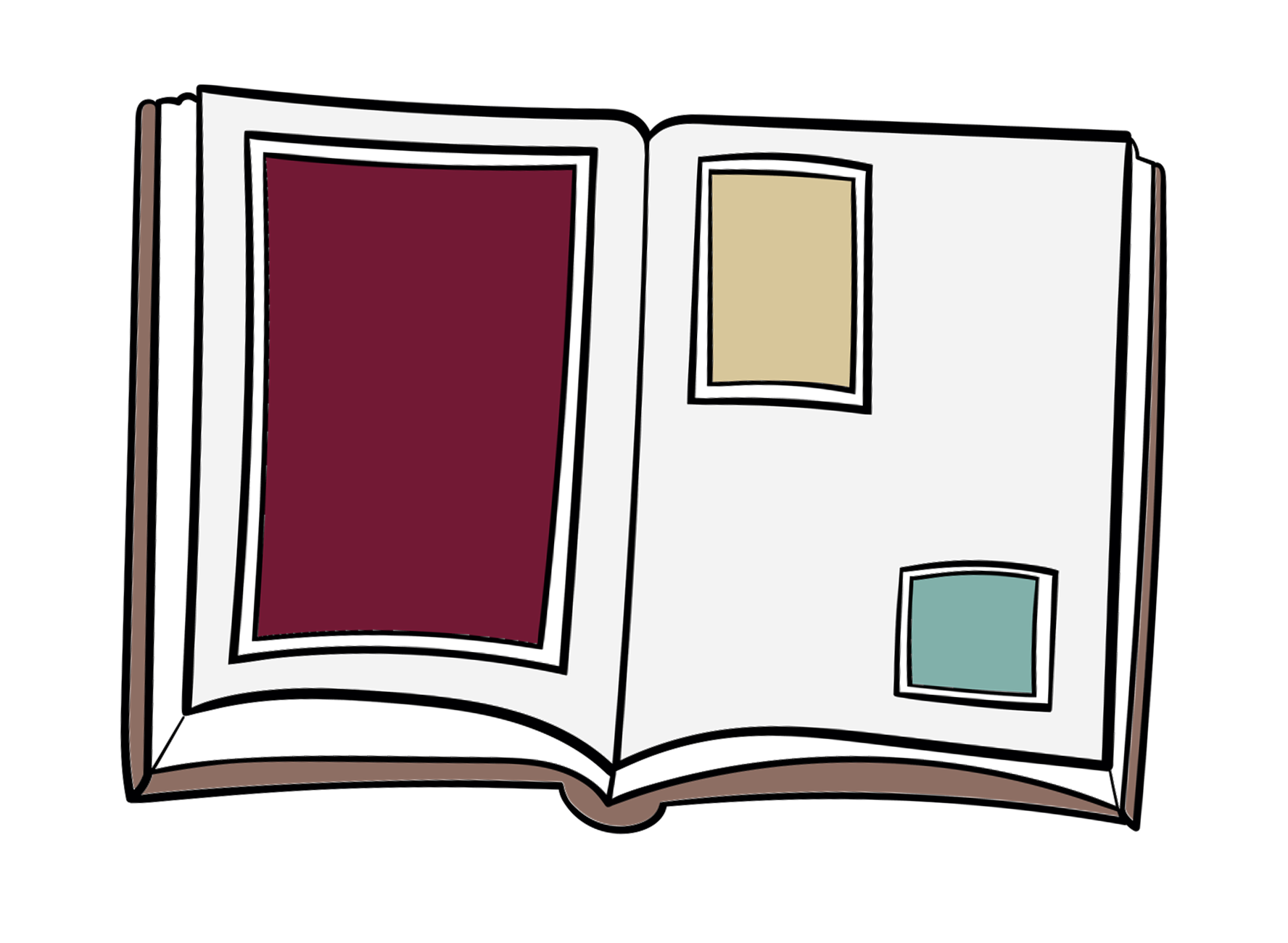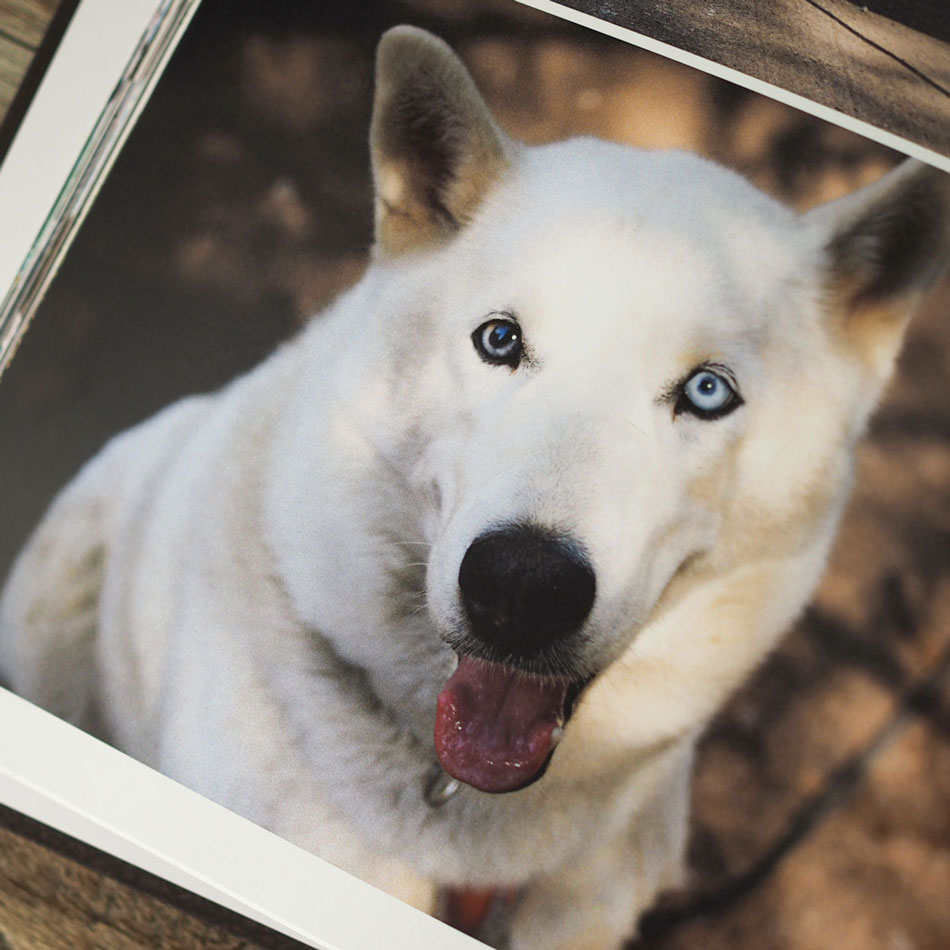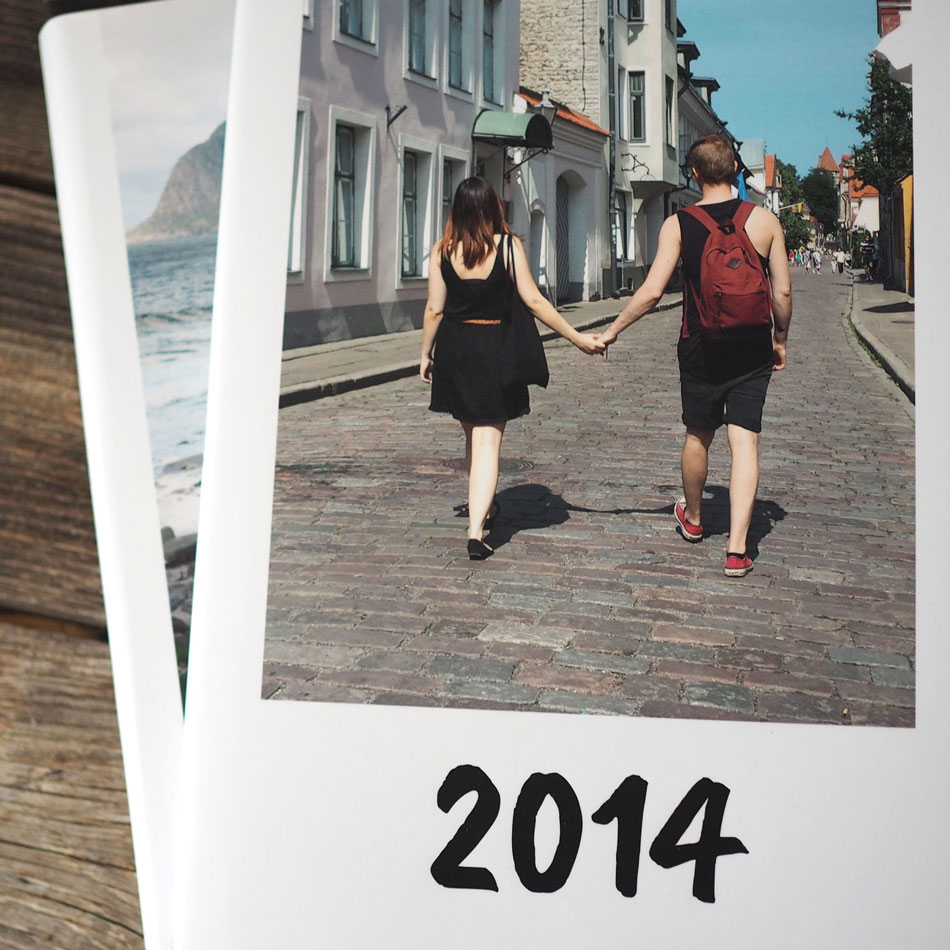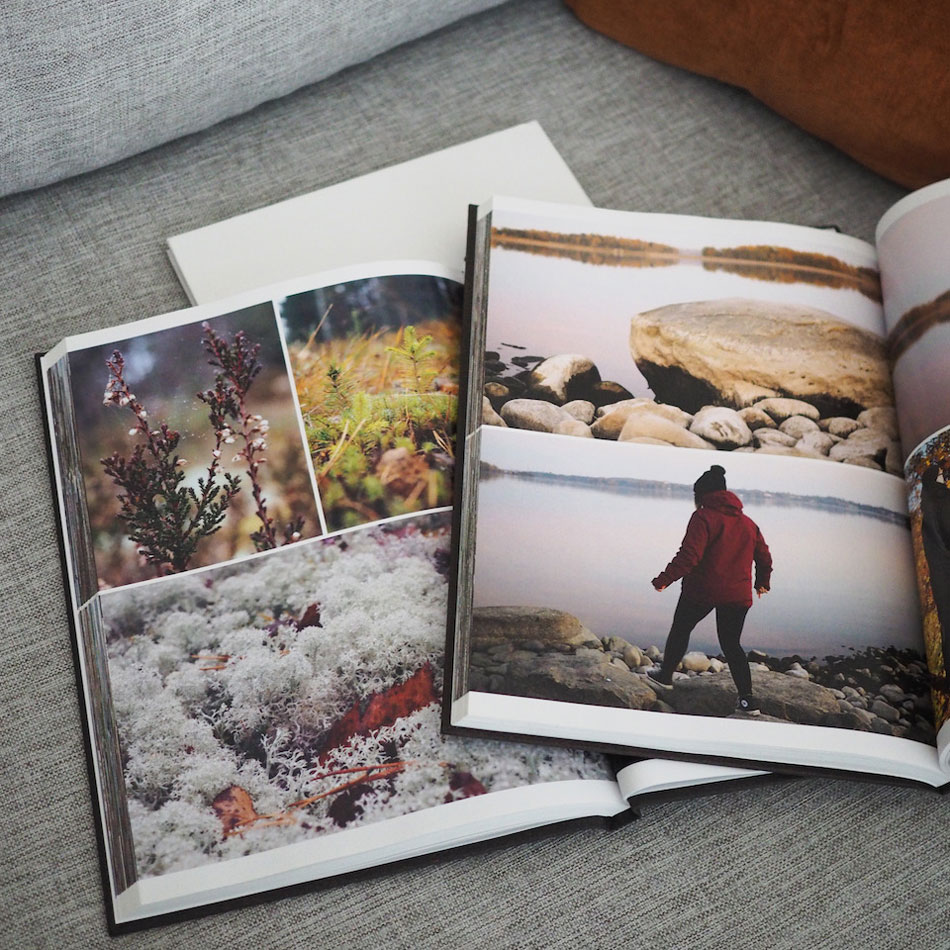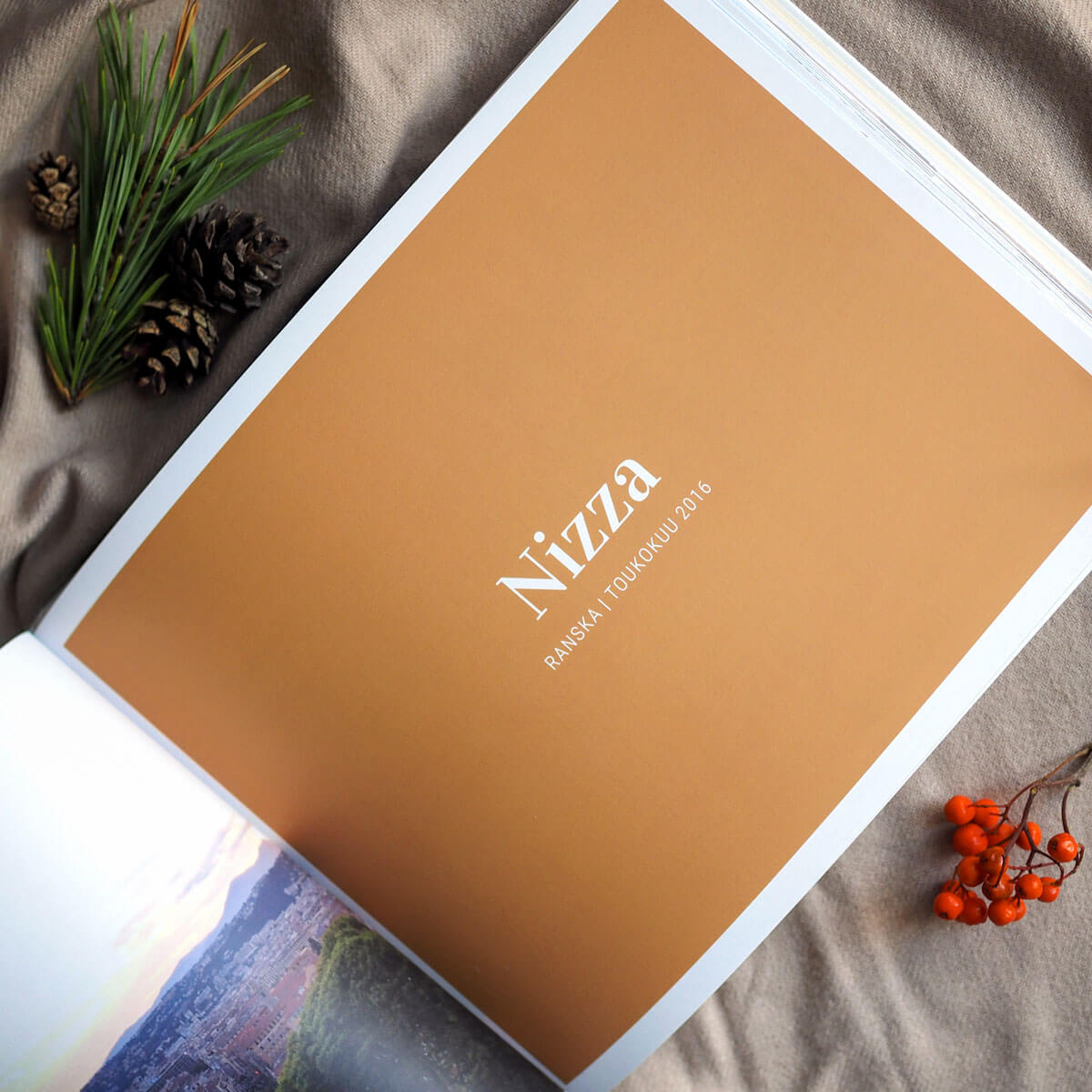 What story would we start with?
A bespoke photo book captures moments and memories of the time period or topic chosen by you.
We recommend especially the following:
🌍

Travel —

the story of your trip or travels

🐶

Pet —

pet photo book about a beloved pet

🕰

Year –

annual year-in-review photo book summing up your year

👶🏻

Baby Year —

pregnancy and baby's first year

💍

Wedding —

photo book including engagement, wedding and honeymoon

🍀

Life Story —

a memoir of the life of a person or an entire family

🏠

Place —

history of a house or cottage with its moments
Why to outsource?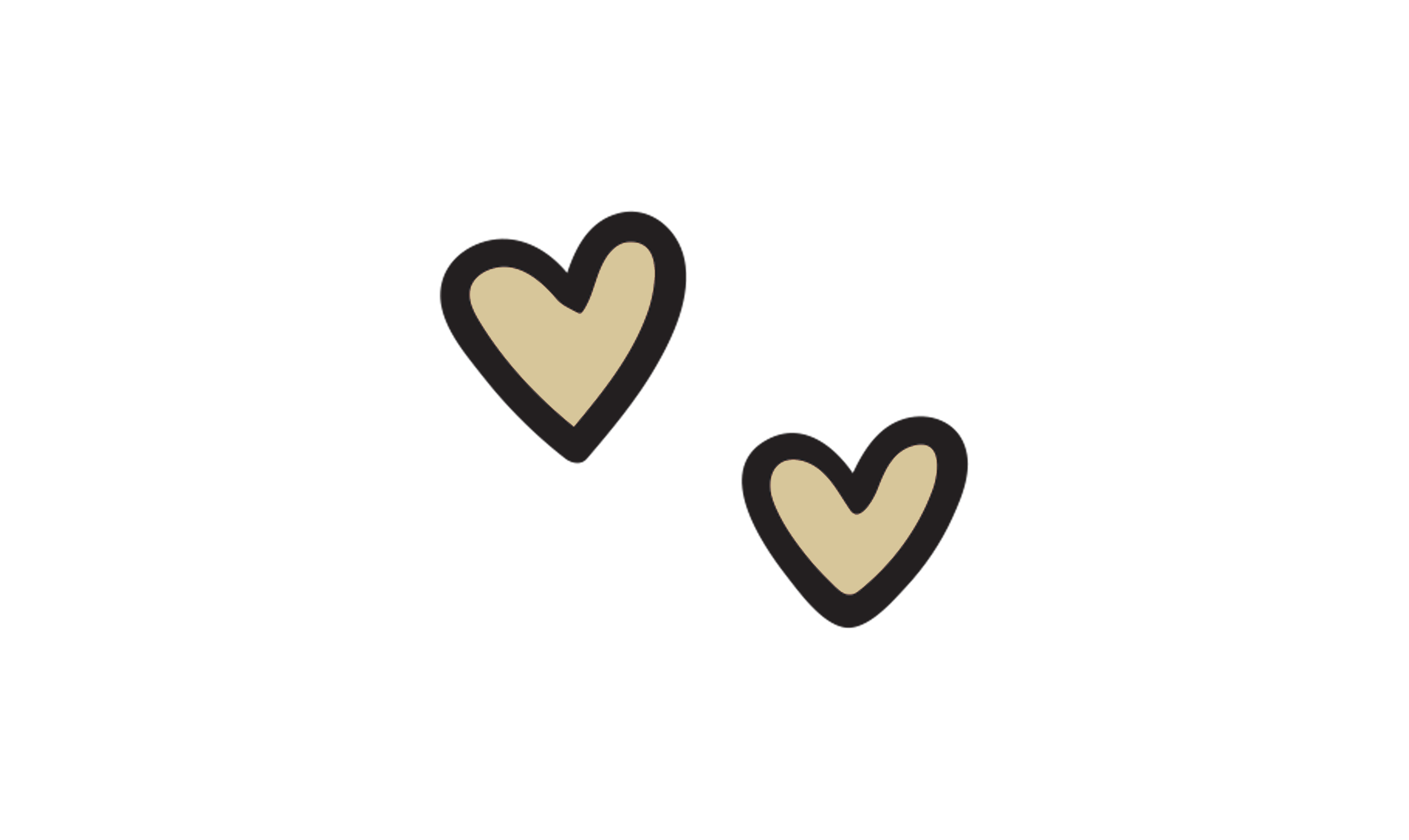 Personalised
Each photo book is completely unique — made just for you.
We are not using any ready-made templates, that restrict layouts or design — the whole photo book is designed completely according to your needs, with careful attention to detail.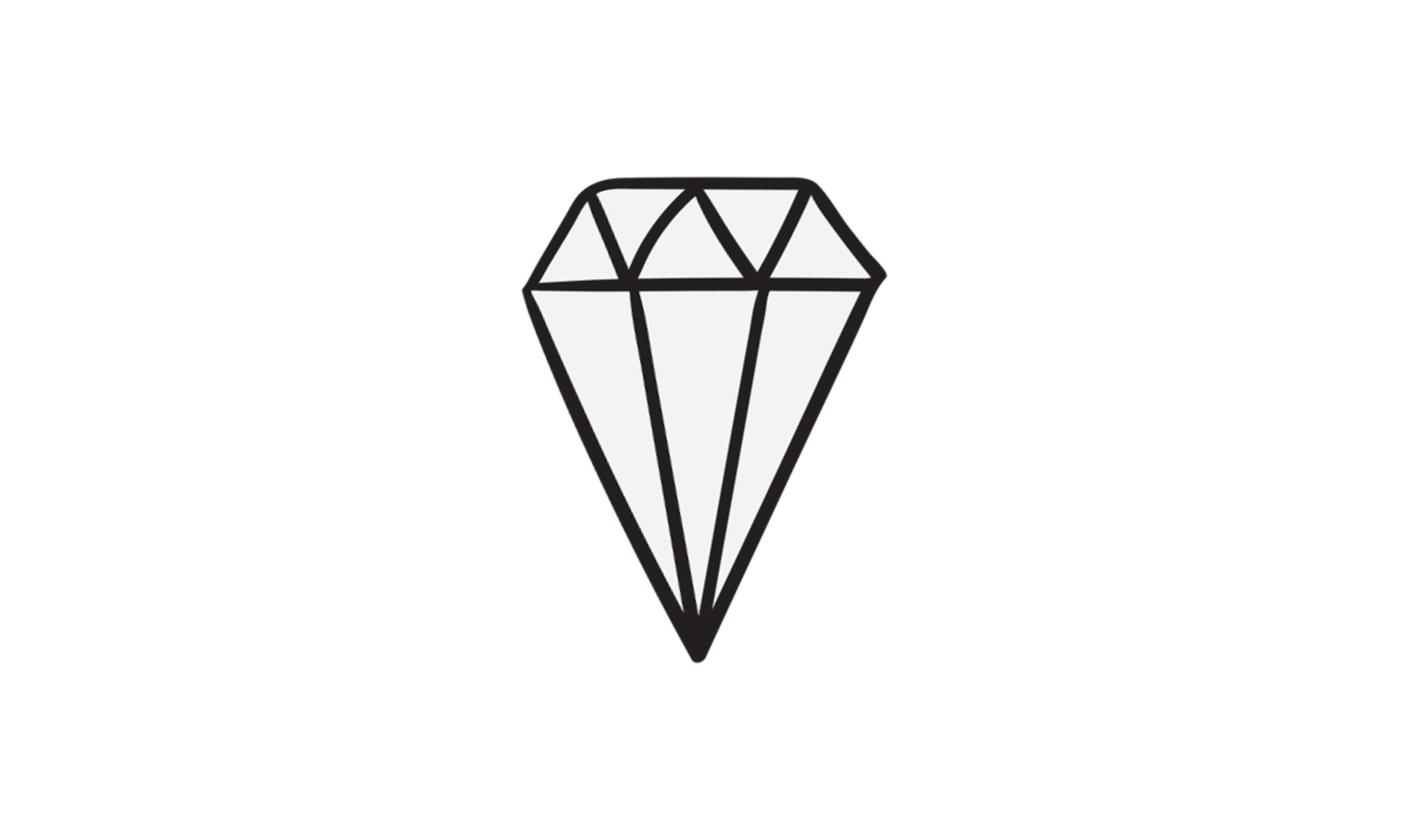 Hassle-free
With us you can be sure of the end result.
When a professional does the design work for your photo book, you can be sure of the end result and you don't have to worry about anything. Your 'to-do-list' project is progressing in our hands, finally!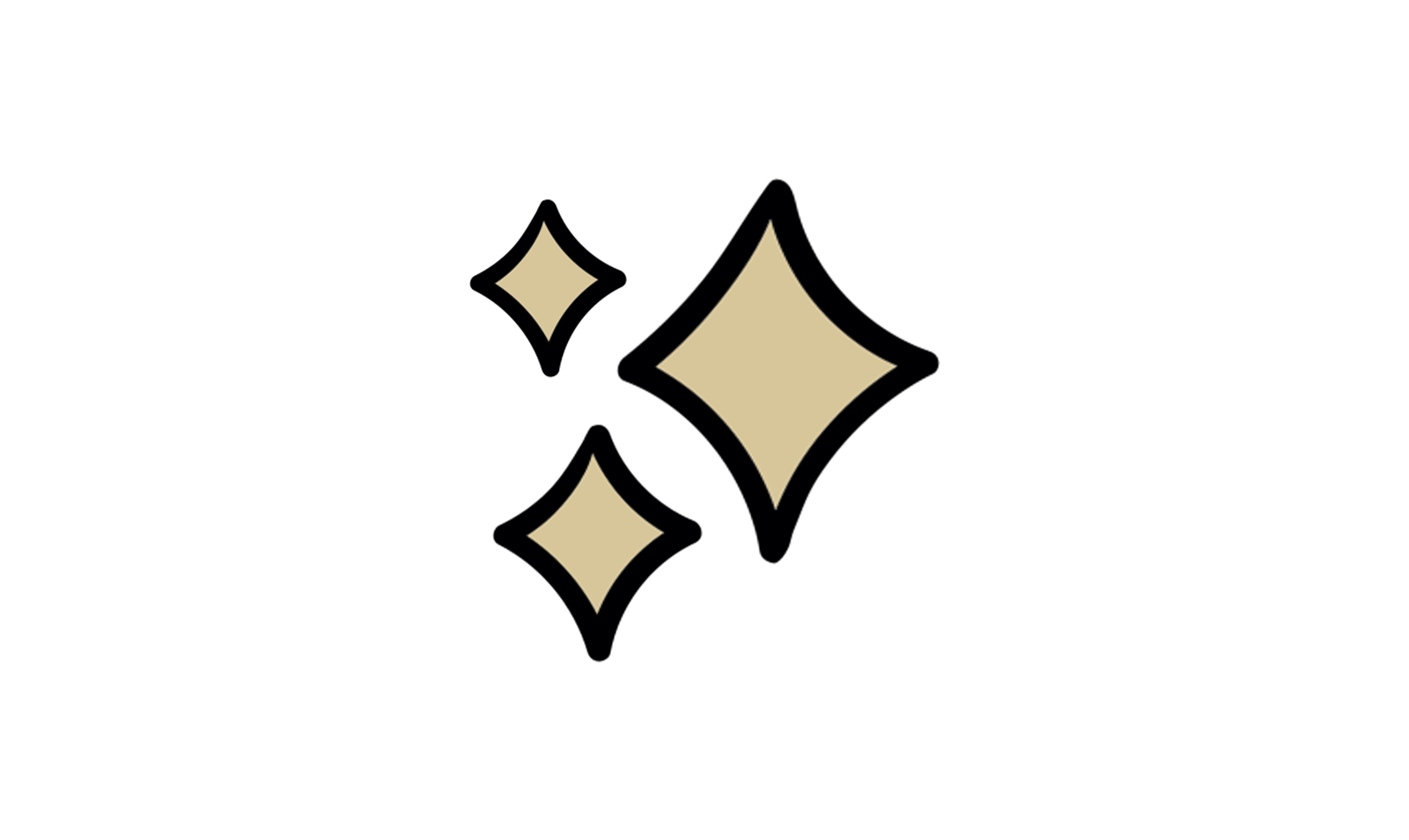 Stunning
Our photo books are at their best when visible and browsable!
A new gem is coming to your coffee table! Our photo books are designed to fit into your home decor. Put it visible and you'll find that this is the book your guests want to flip through!
Pricing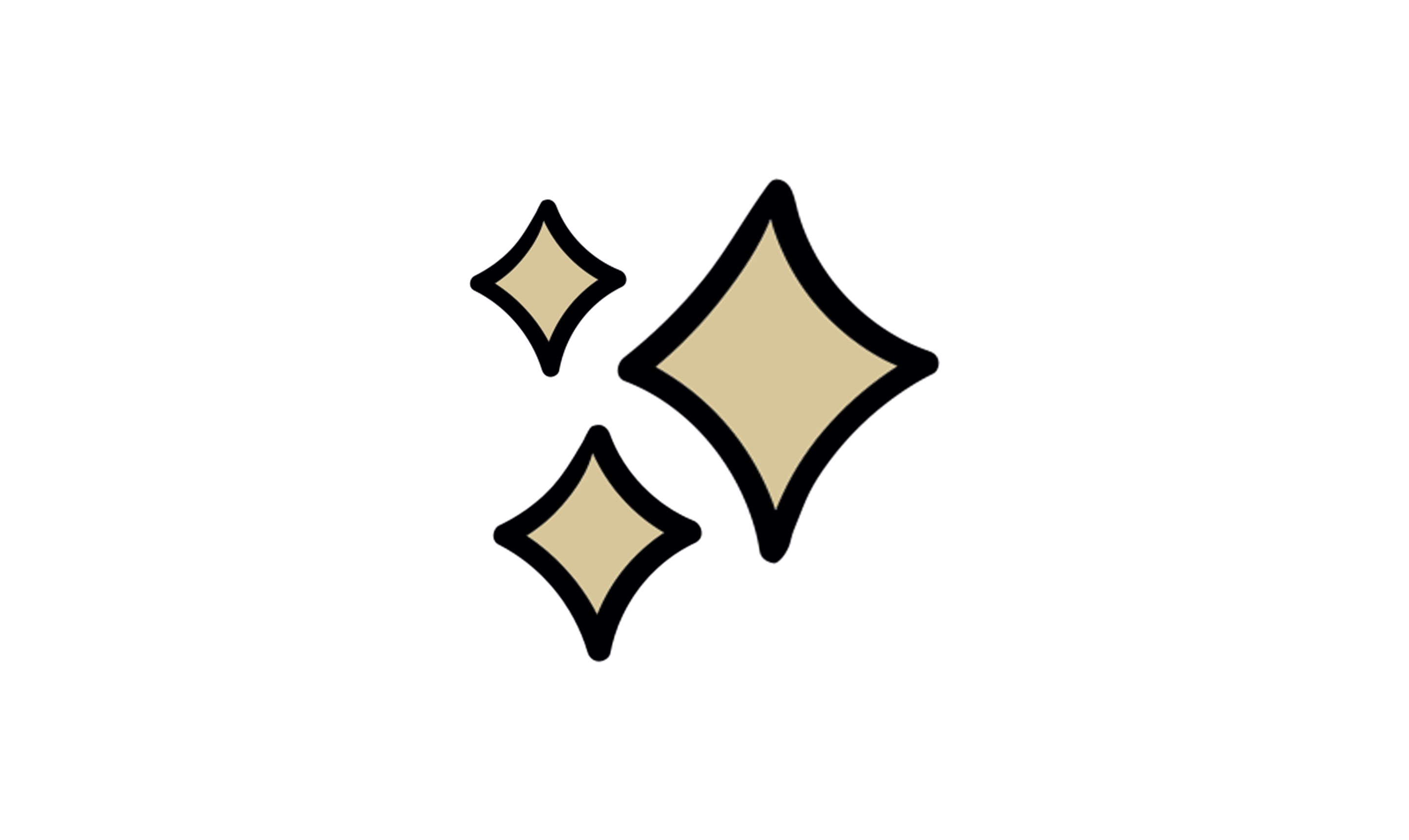 Small
• Photos max:

100 pcs



• Including:

– Design work
– A unique illustration on a subject picked from your photos
– Bespoke Photo Book, size S
(1 pc*, A4 portrait / landscape)
Price 300 €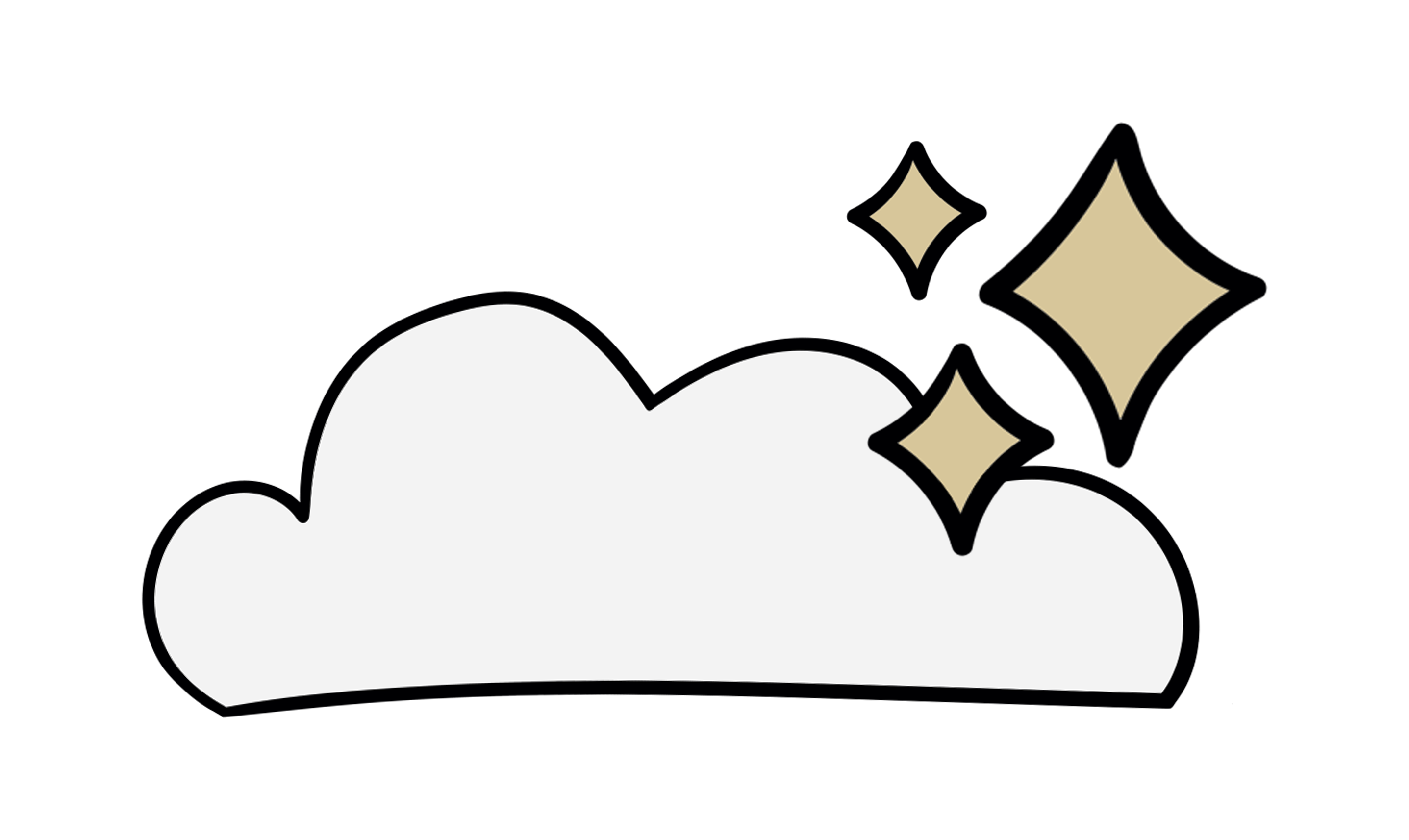 Medium
• Photos max:

200 pcs



• Including:

– Design work
– A unique illustration on a subject picked from your photos
– Bespoke Photo Book, size M
(1 pc*, A4 portrait / landscape)
Price 400 €
Large
• Photos max:

300 pcs



• Including:

– Design work
– A unique illustration on a subject picked from your photos
– Bespoke Photo Book, size L
(1 pc*, A4 portrait / landscape)
Price 500 €
Custom •
Unlimited number of photos! We provide also Custom size photo books – start by filling out the Custom size order form.
* Would you like to order multiple copies of the same photo book? You get additional copies more cheaply because the design work itself has already been done. Read more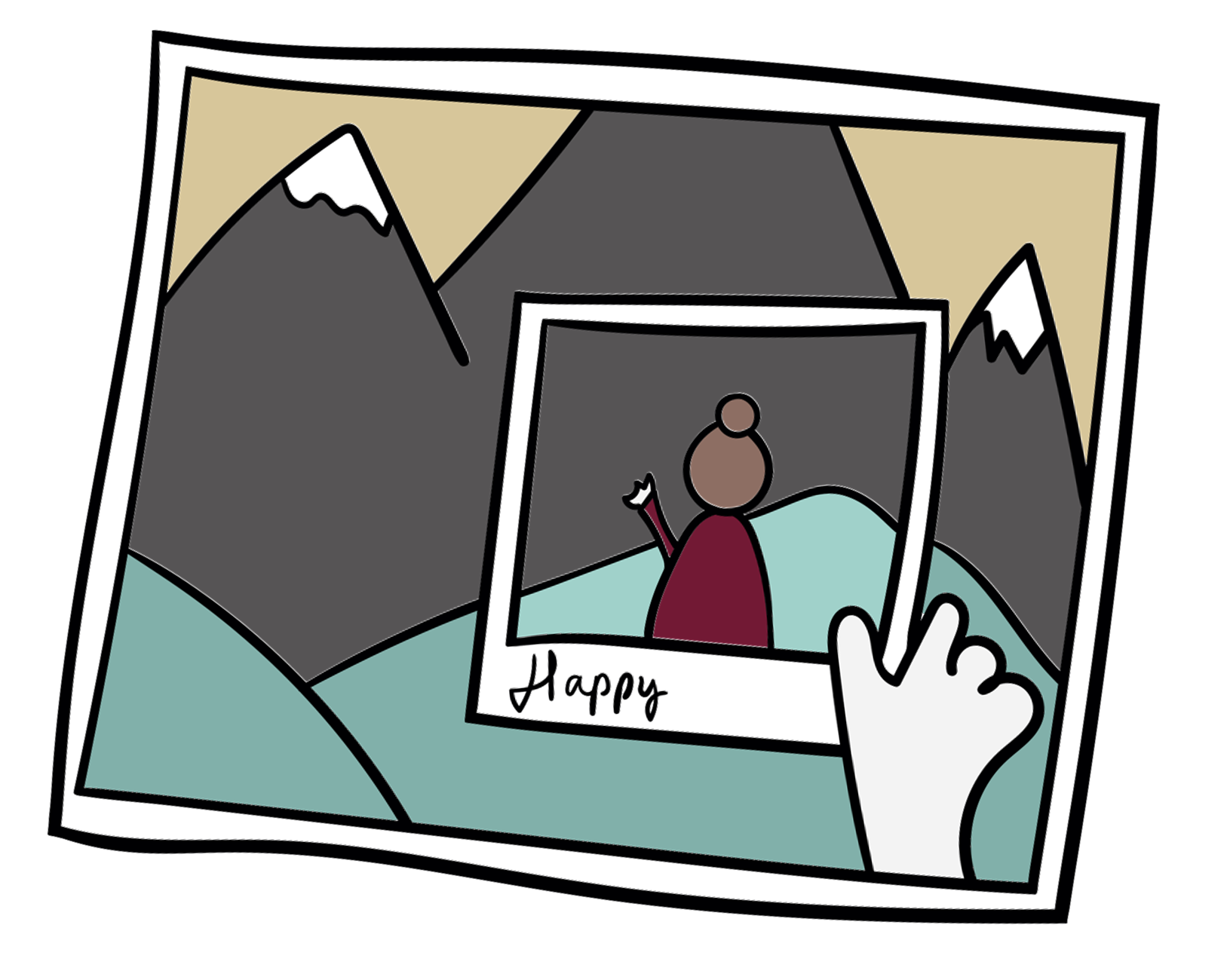 Does choosing photos for your photo book feel like an overwhelming task?
Do you have thousands of photos? No worries, we can help you!
We also offer photo selection assistance. We'll go through the stacks of up to thousands of photos for you – choosing the best ones to use.
After ordering a photo book, you can add selection assistance to your order by filling out a separate form. You will receive an offer in your email shortly after.
How it works
Step
01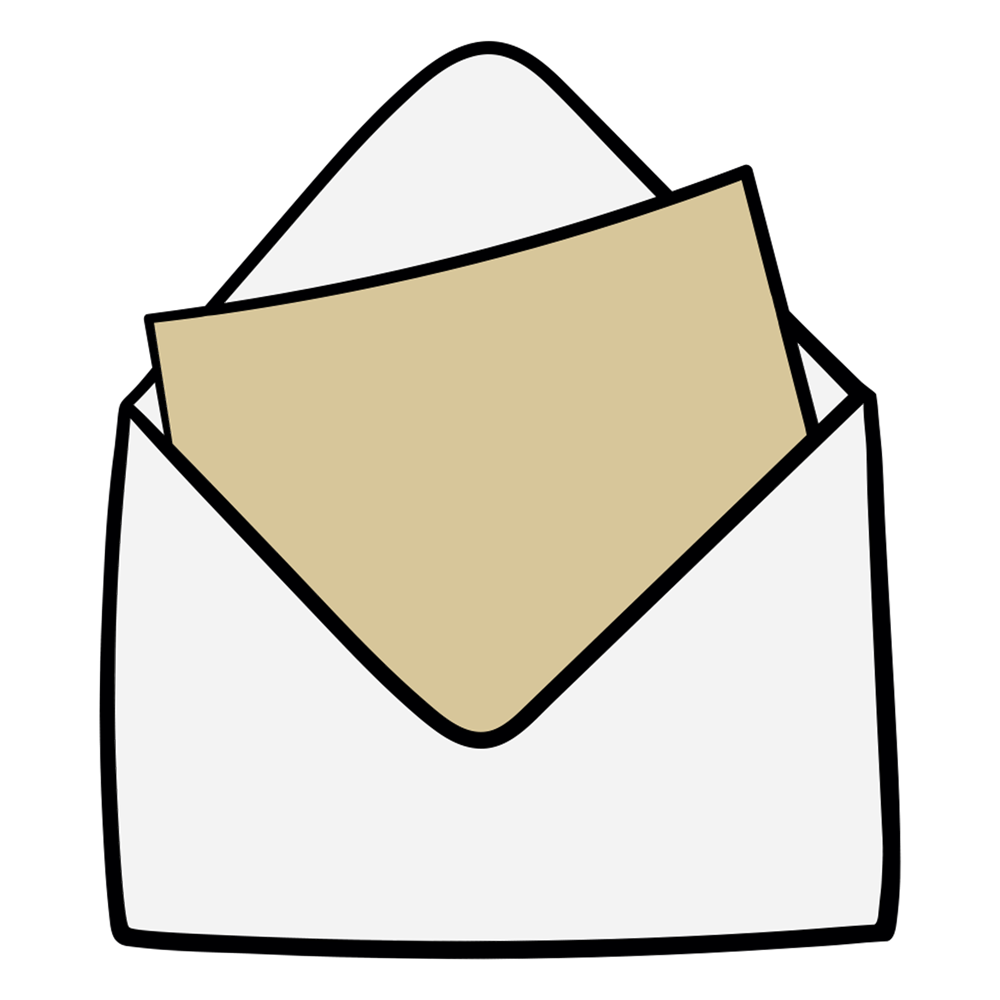 Order
Buy a size S, M or L photo book package – or fill out a Custom size Order form and after receiving the offer, confirm it.
Step
02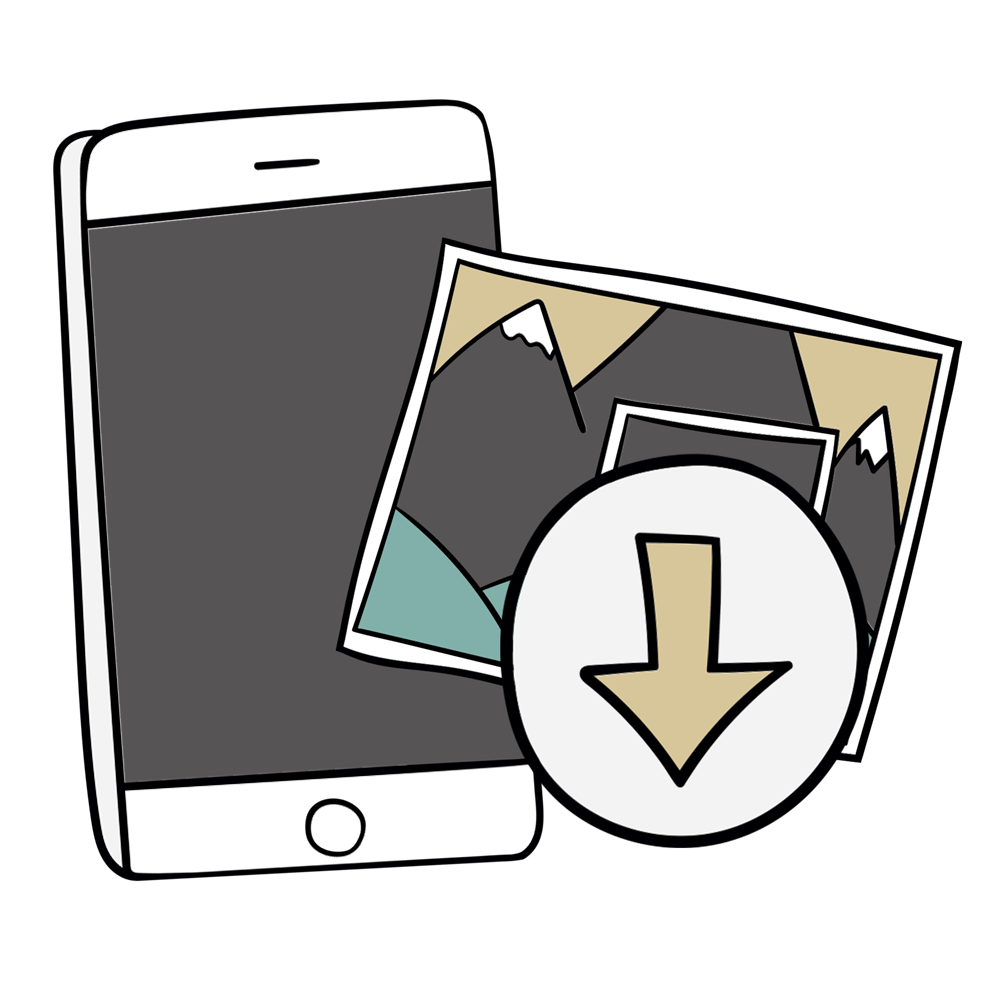 Send photos
To start designing your bespoke photo book, please send us your photos. Instructions can be found in your email.
Step
03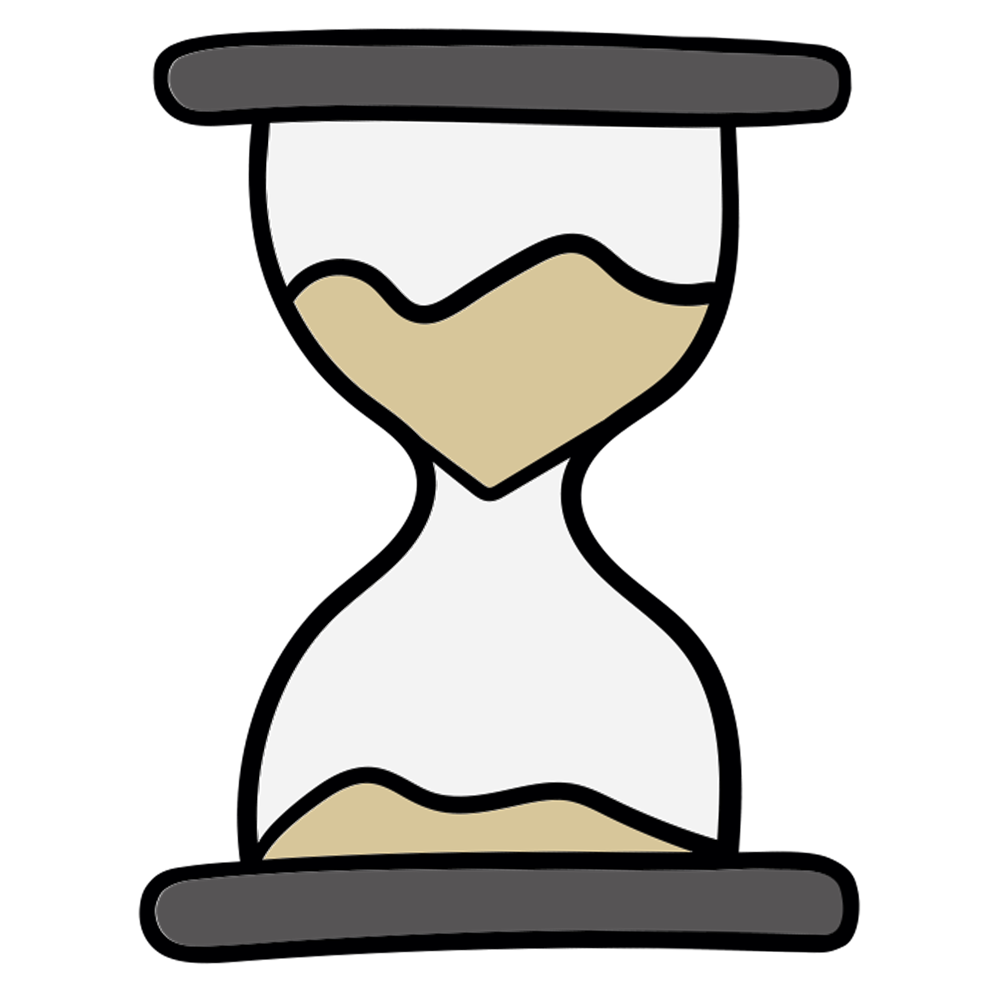 Wait
Designing of your photo book starts – once your photo book is complete, you can preview it before it goes to print.
Step
04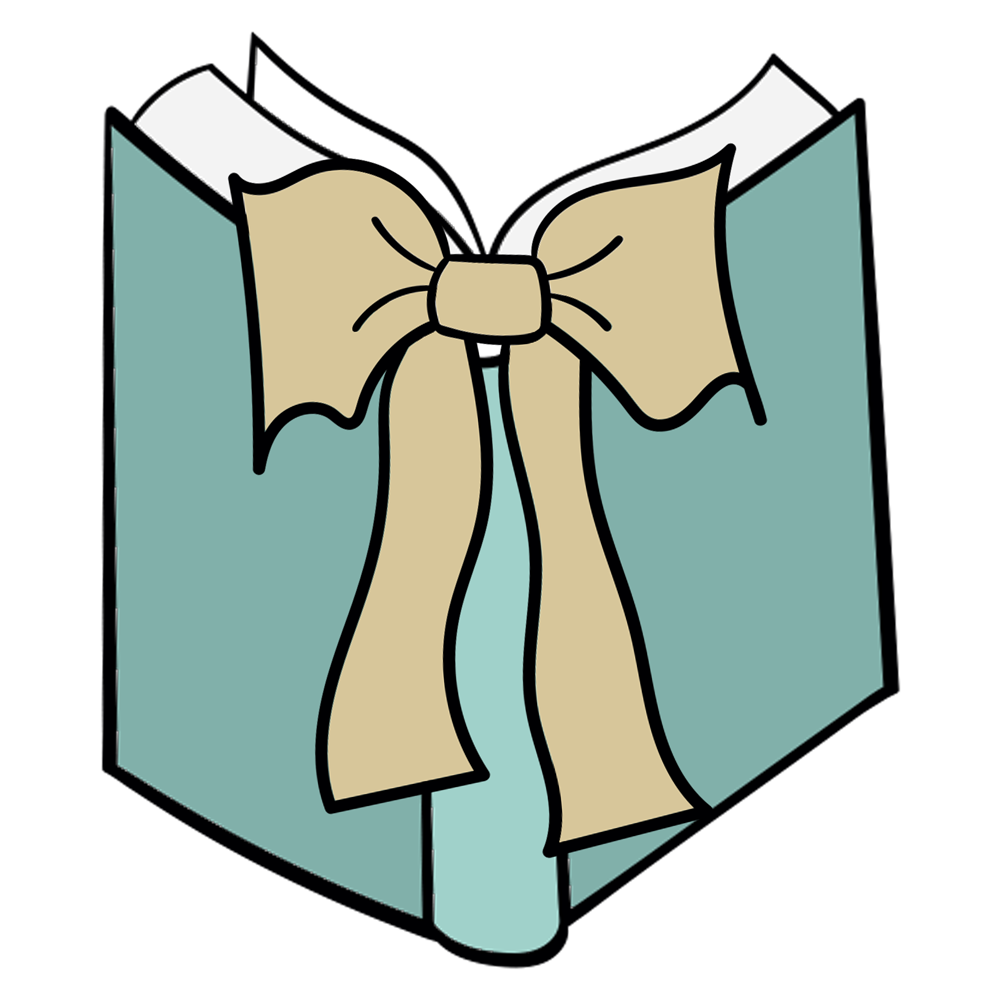 Receive
The printed photo book arrives by post to you! Cherish it with love & and dive into the precious moments over and over again.
"You are my treasure! The most likely
you saved me

from a nervous breakdown!"

— Customer, Travel photo book as a birthday gift for her friend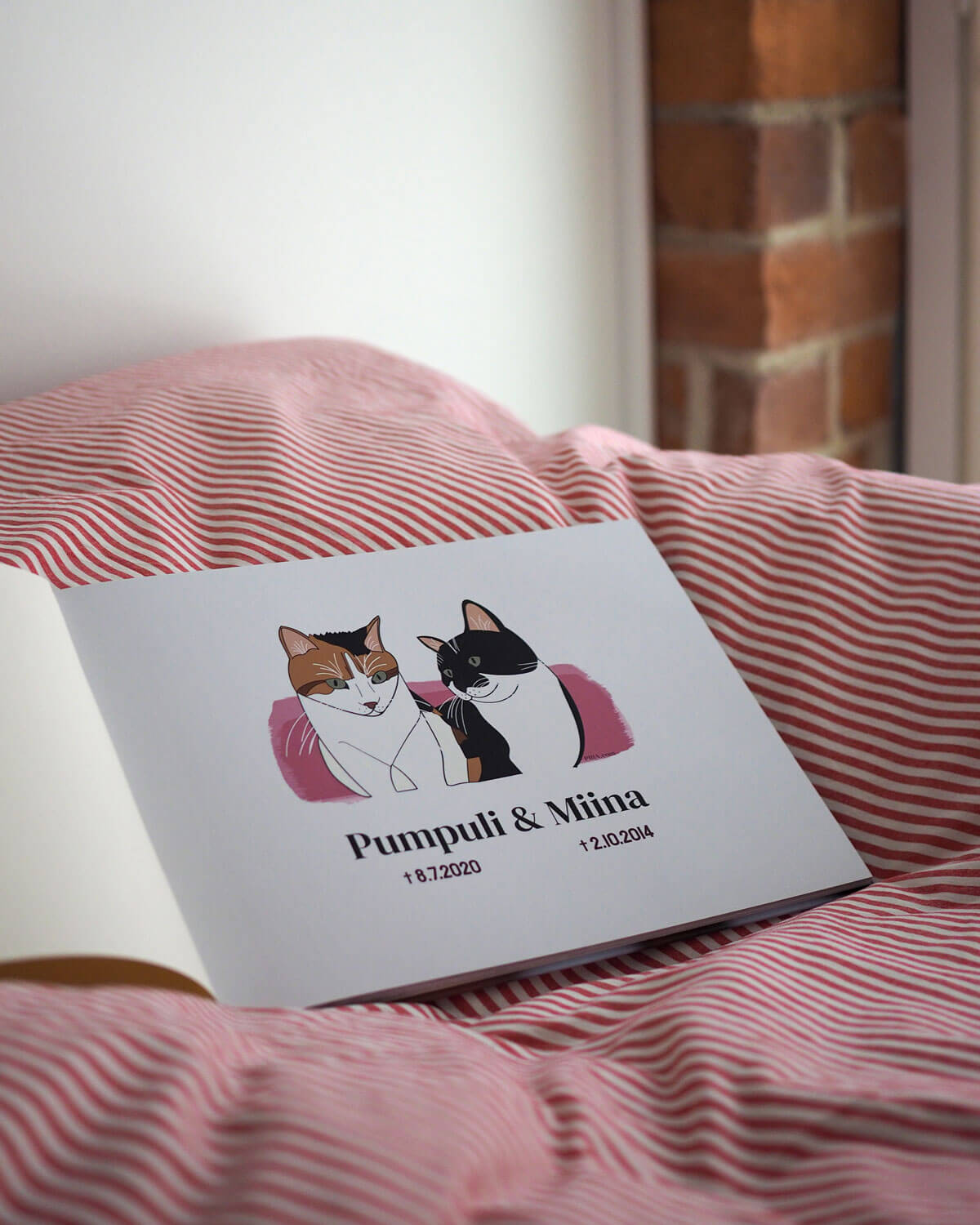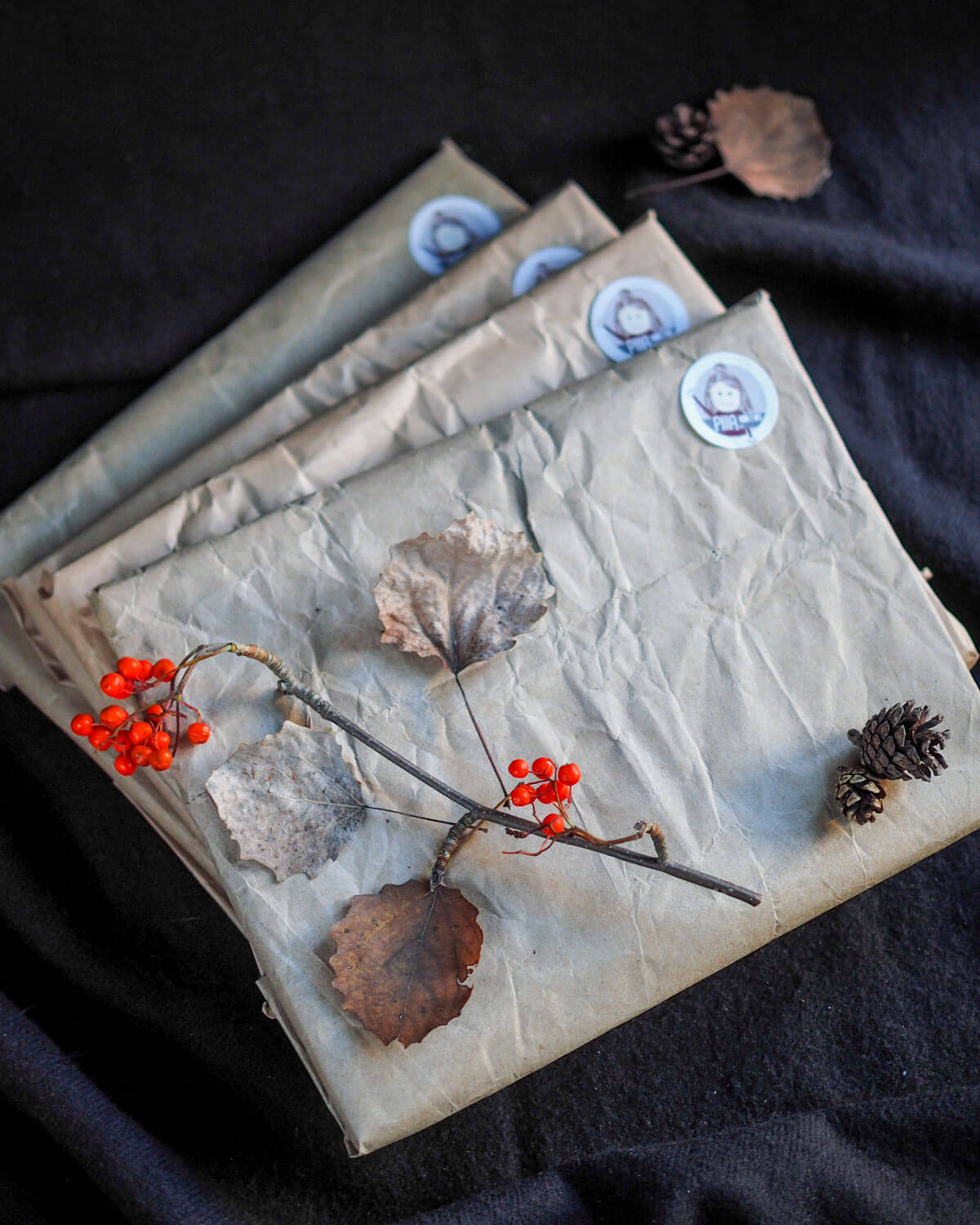 A gift to be remembered!
Are you looking for a more personal or meaningful gift for your loved one? What if you shared your shared memories with a photo book designed just for them?
Let's encapsulate the most memorable moments of your friendship in a photo book with your wishes — or let's delight your child's grandparents or godparents with photo book that wrap up your child's year!
Instead of designing a bespoke photo book, you can now also purchase a gift card for our services! The gift card is delivered by email, and you can either print it or email it directly to the recipient.
Also suitable as Guest Book
Your bespoke photo book can also be designed in the form of a unique guest book – leaving free space next to the photos for your guests' entries and customizing the prompt questions and fill in sections.
The guest book will be tailored exactly to your wishes and needs, and its pages can bring together:
📷

Photos as well as other memories —

for your guests to browse

💌

Free space —

for your guests' writings

🖊

Lined basic guestbook pages —

for your guests' signs

📝

Prompt questions and fill in sections —

designed and tailored for your guests
The guestbook is suitable for:
☕️🎁

For a party —

wedding, birthdays, graduations, christenings, bachelor parties, baby showers, family celebrations, ...

🏡🗝

For home use —

home, cottage, boat, motorhome, ...

🛋🚪

For business use —

customer facilities, accommodation, ...
This guest book can, and is a pleasure, be displayed even after the pages have been filled!
Let's tell
your stories

together ✨

Glad to hear that you want to preserve your memories. Let's create a stunning, personalised photo book for you!

To start your bespoke photo book order, purchase a photo book package or fill out an order form. We are already looking forward to hearing from you – soon we will be able to start your photo book project!

Did you know that you can make a big difference when buying from a small business? You help support a dream – and share joy! Every purchase is truly appreciated (and time for a little happy dance) ❤️